Rice is a versatile meal, which can be eaten as break fast, as lunch or as dinner. A lot of people may not like rice because they don't know how to upgrade it's taste when it comes to cooking. There are different methods of cooking rice to improve it's taste, and make it to look more colourful and yummy.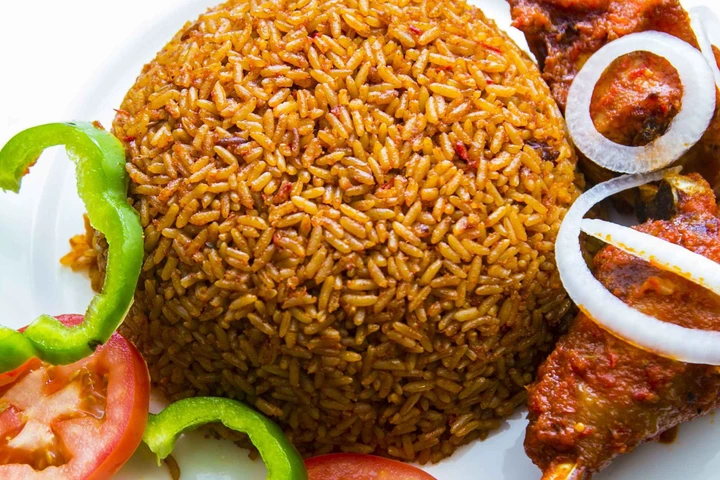 In today's article, we are going to show you various method of cooking rice to make it look more appealing, nutritious and delicious.
Take a look at the pictures below.
Rice And Beans
Rice is carbohydrate while beans is protein. The ability for you to combine the two together in a meal, makes it to be more delicious and more healthy to be consumed. You can garnish rice with beans porridge, fried beans, jollof beans or combine it together when cooking. Fried plantain, vegetables meat, fish and egg can also be added when garnishing rice with beans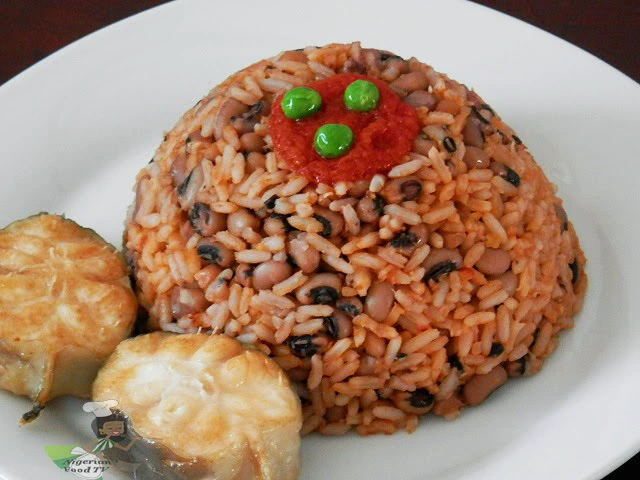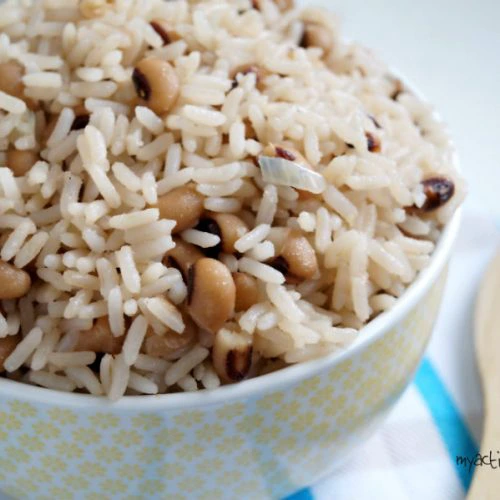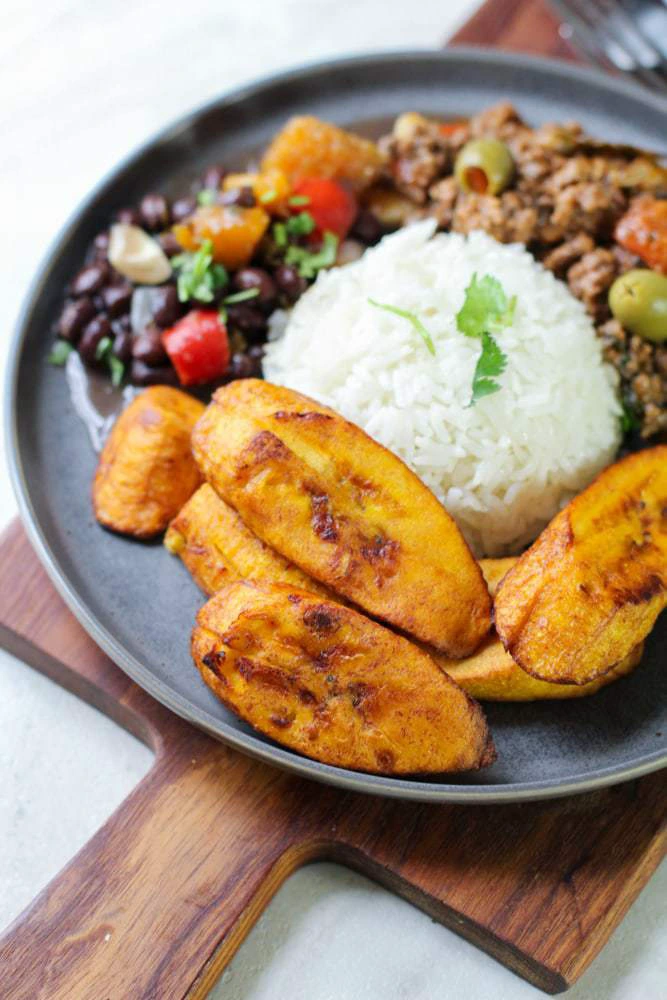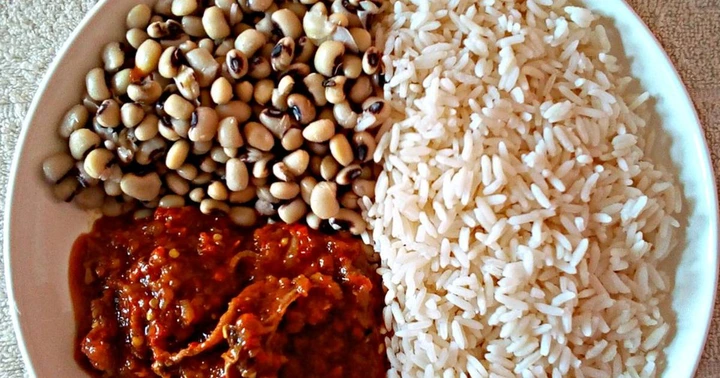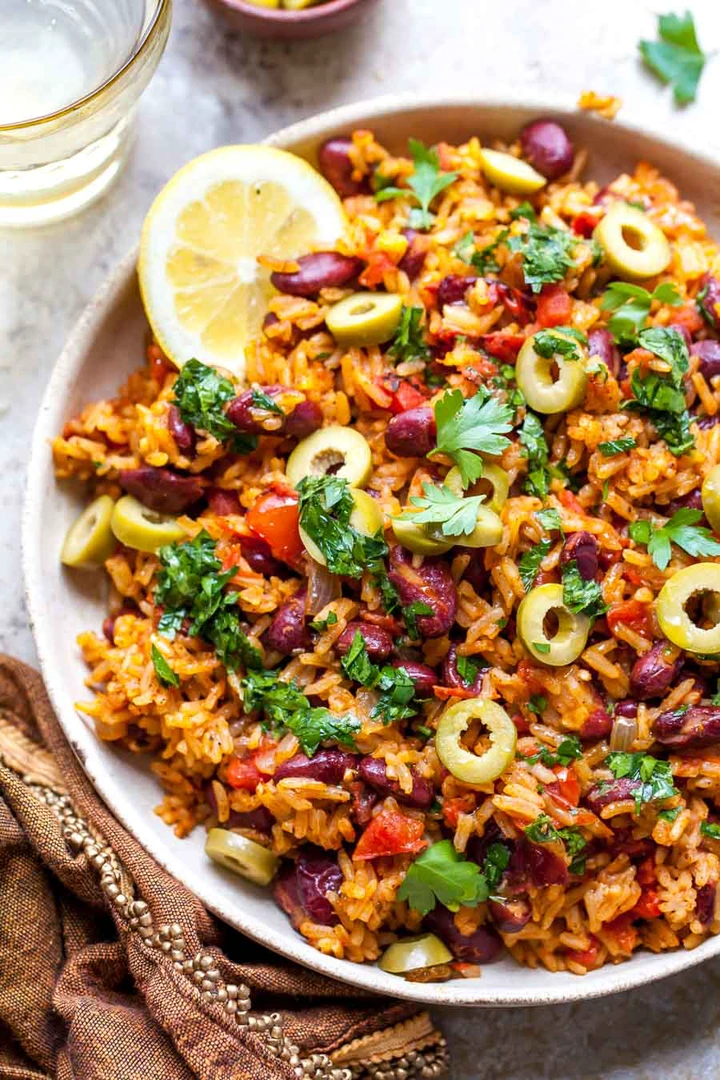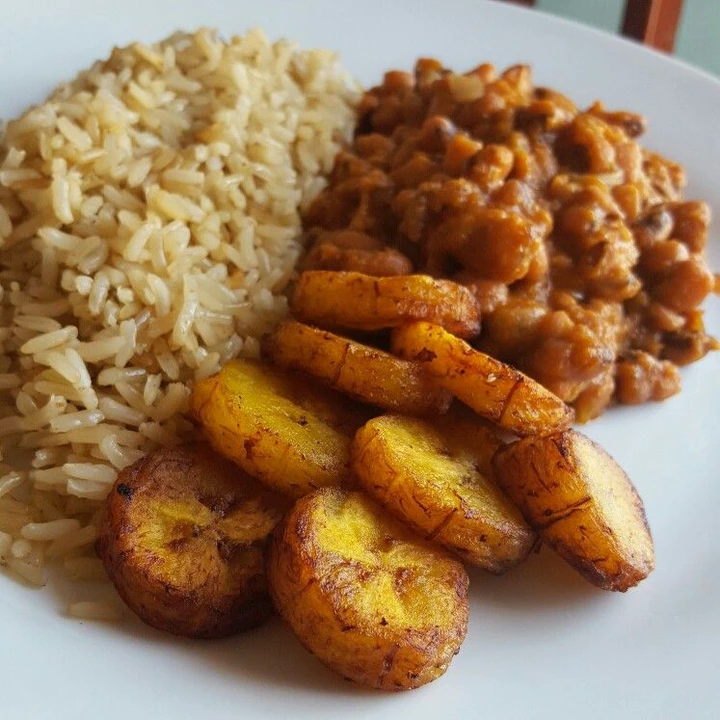 Rice With Pepper
It could be chicken pepper soup, catfish pepper soup, cow meat pepper soup,goat meat pepper soup or any pepper soup of your choice. But endeavour to add few pieces of vegetables to your rice, this will make it to look very appealing and appettizing.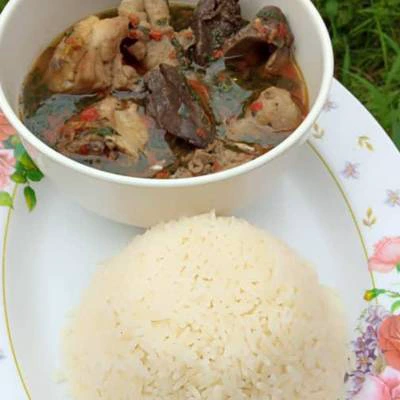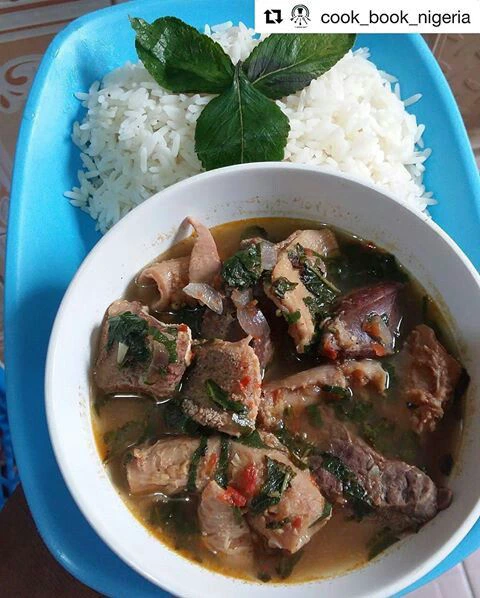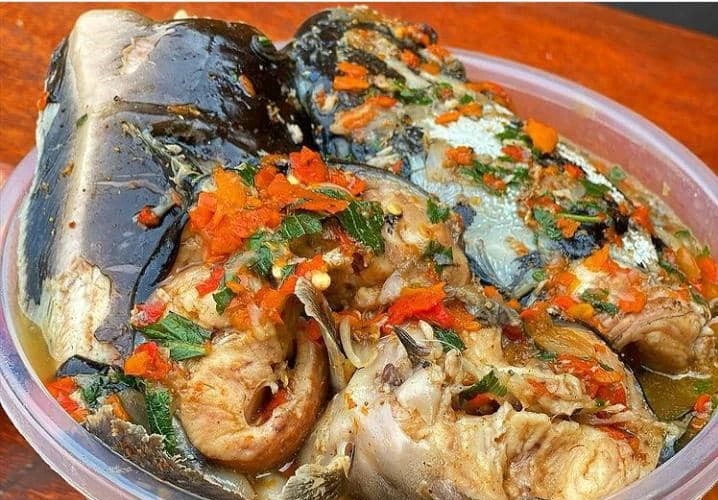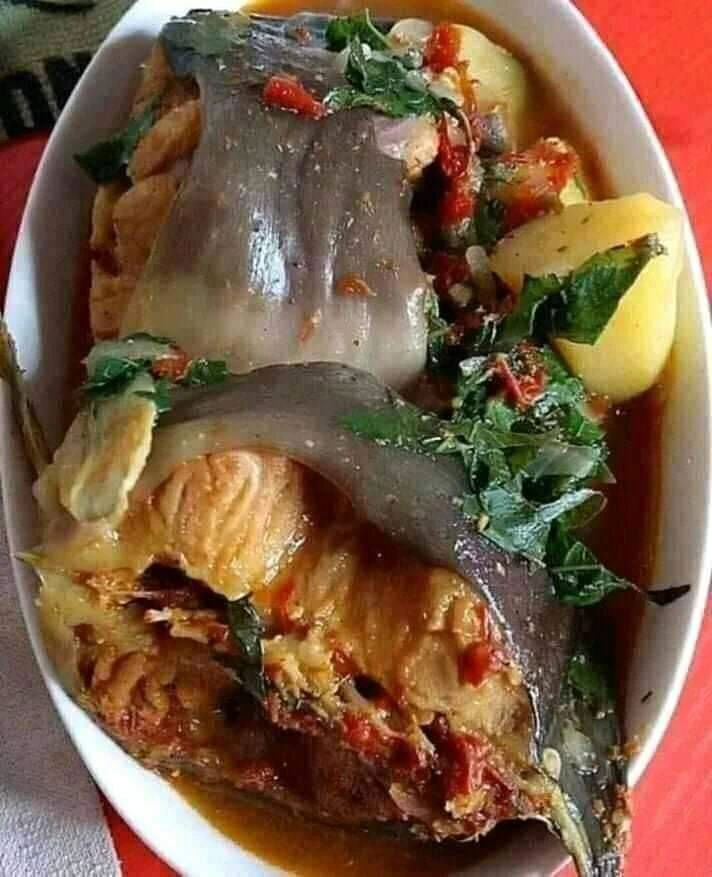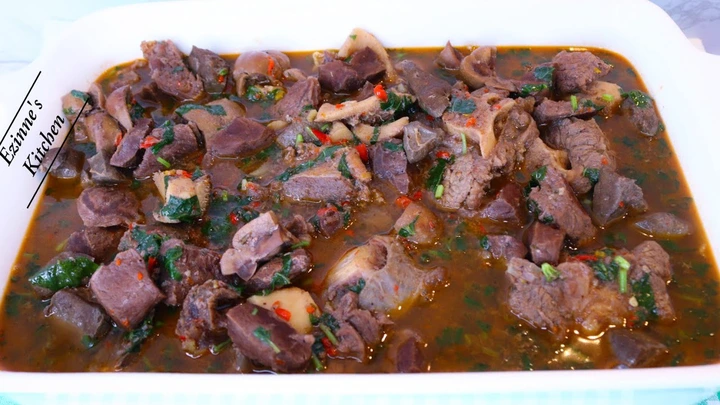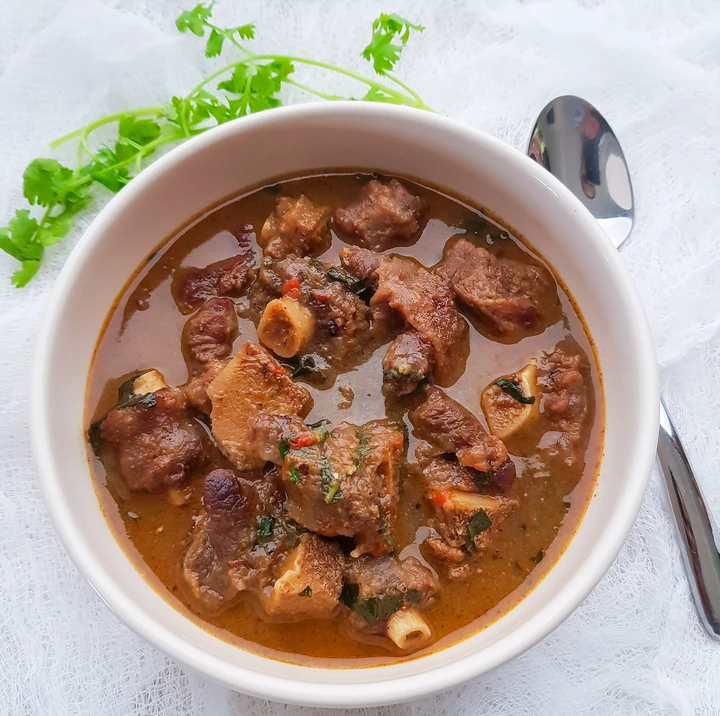 Rice With Vegetables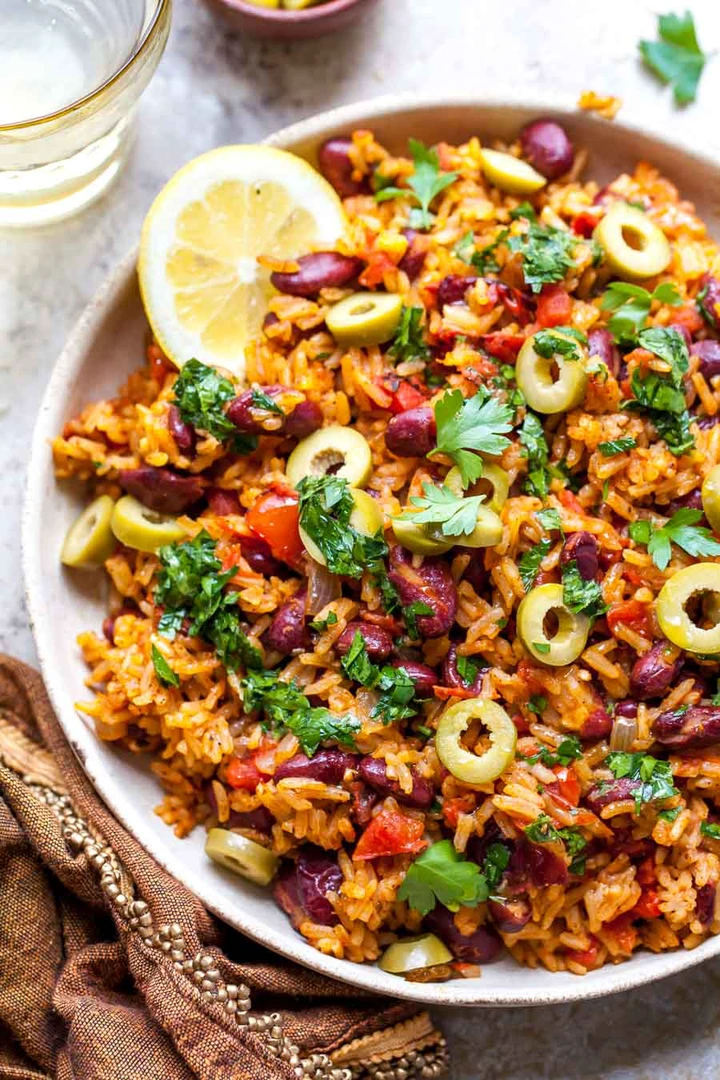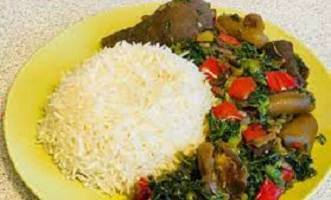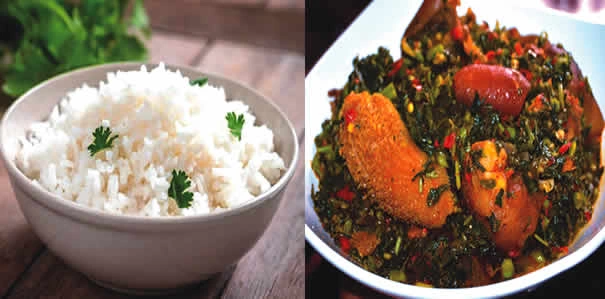 Rice And Stew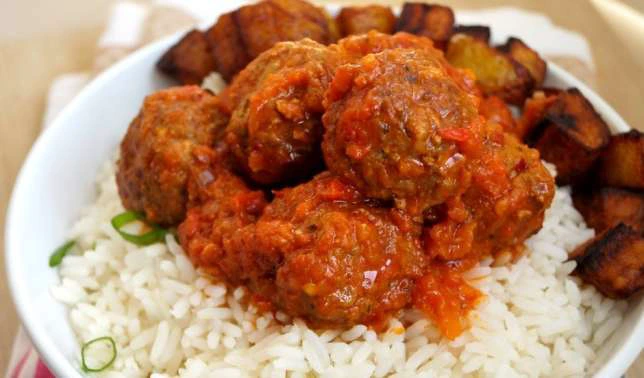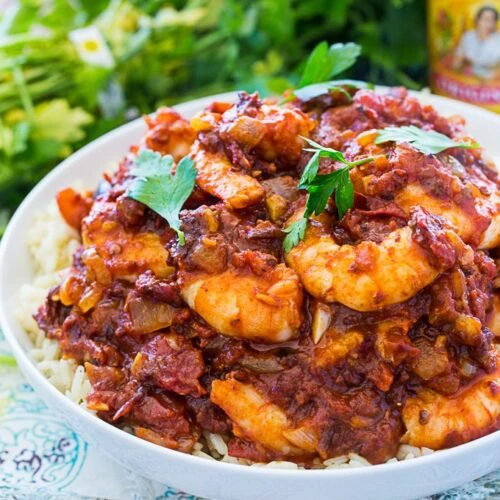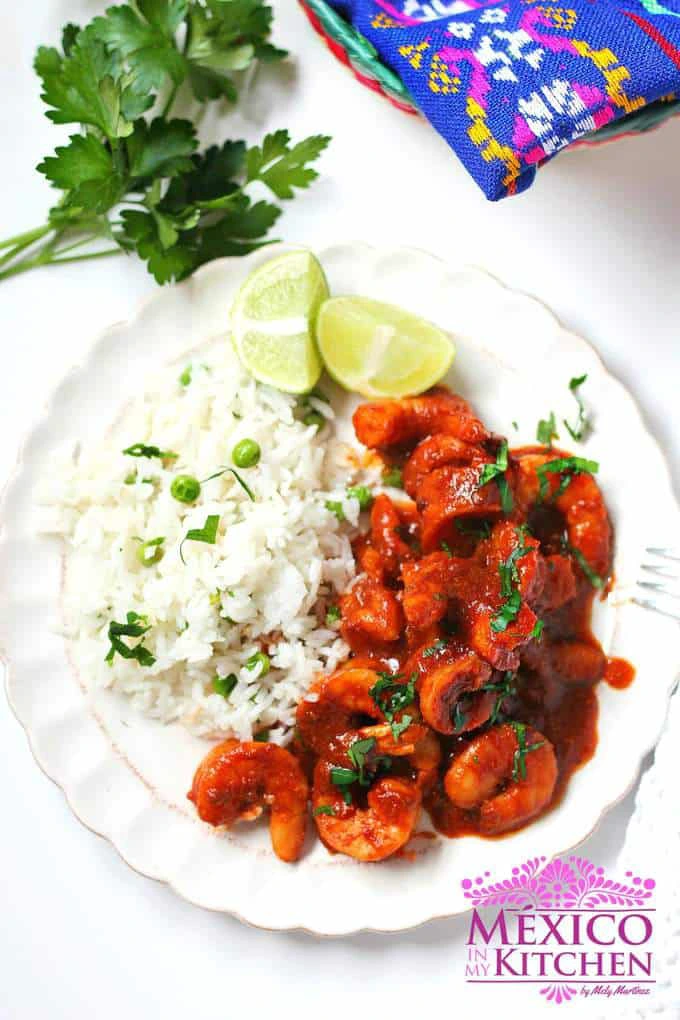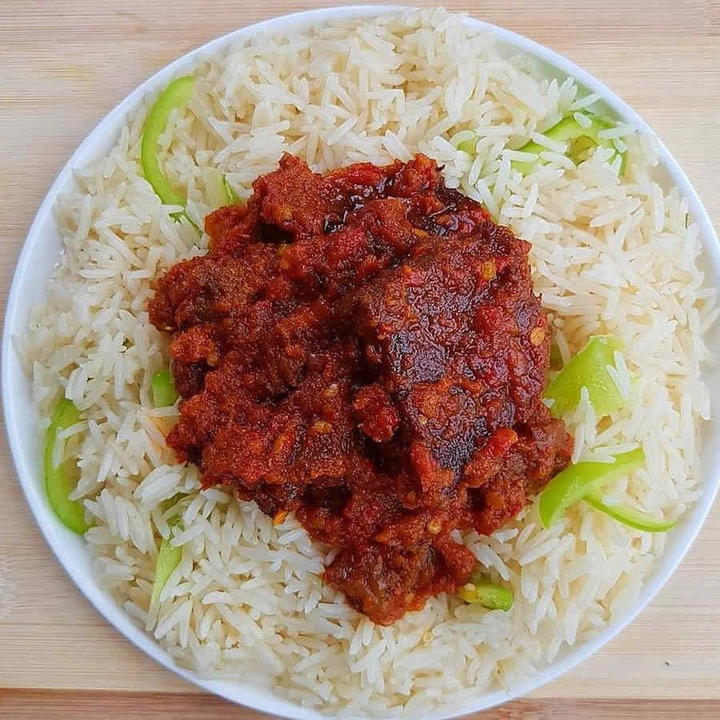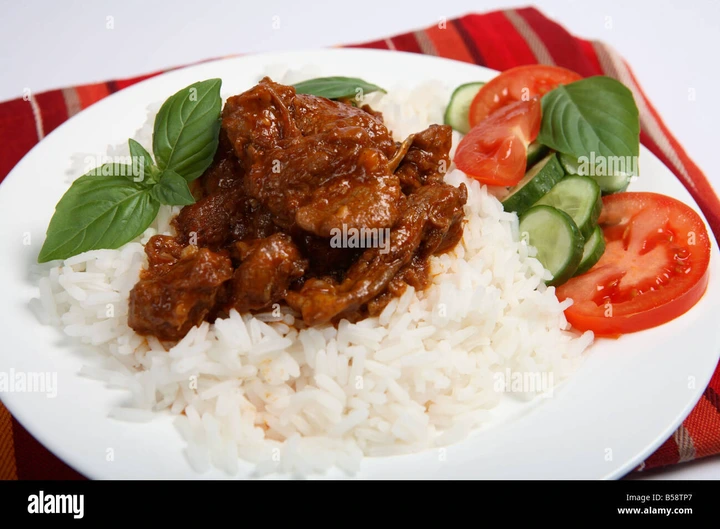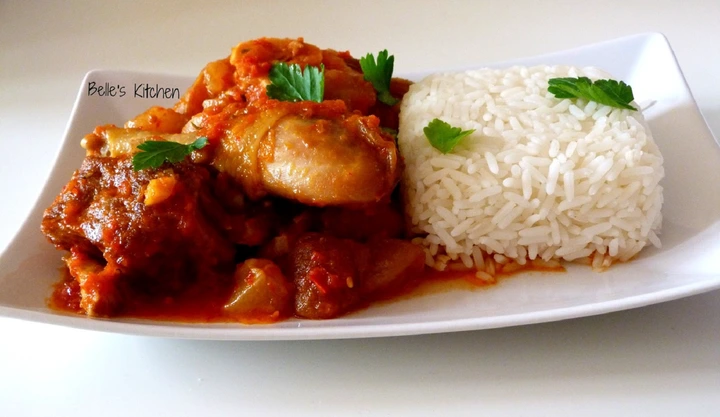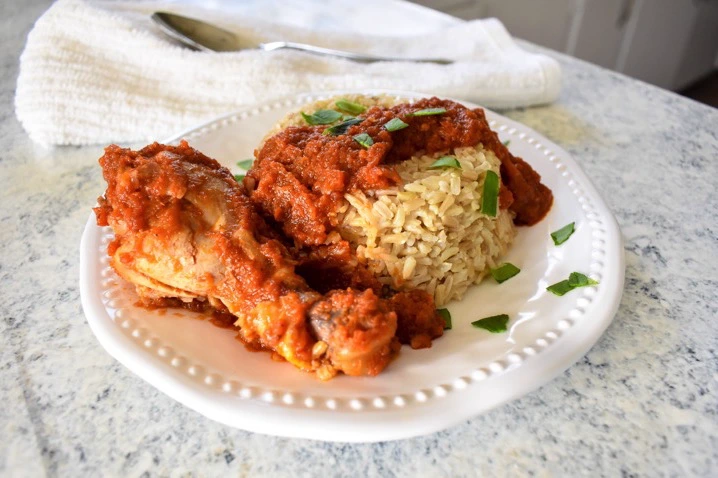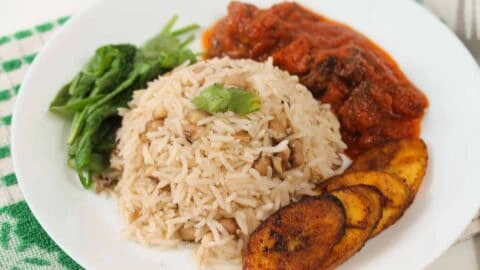 Rice And Vegetable Sauce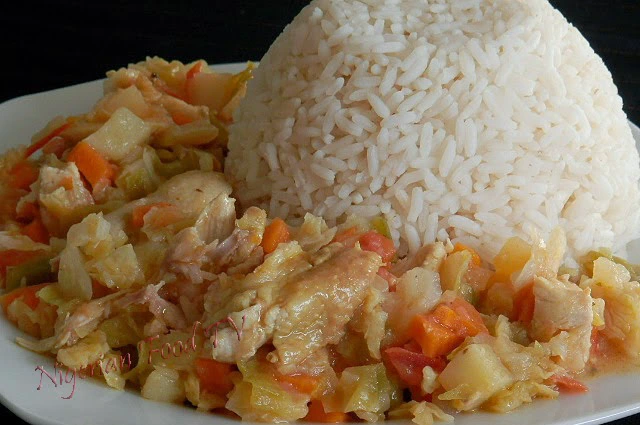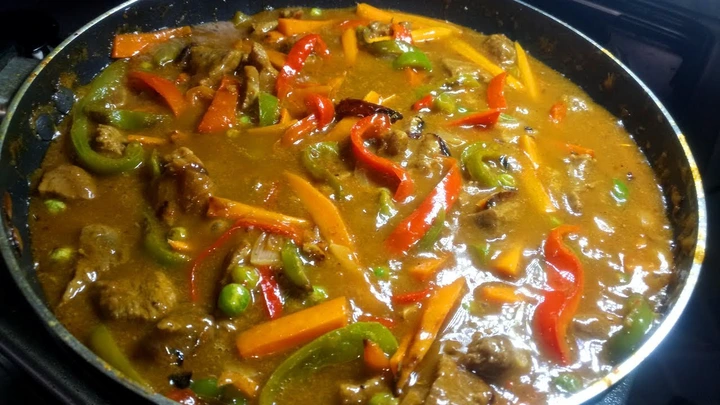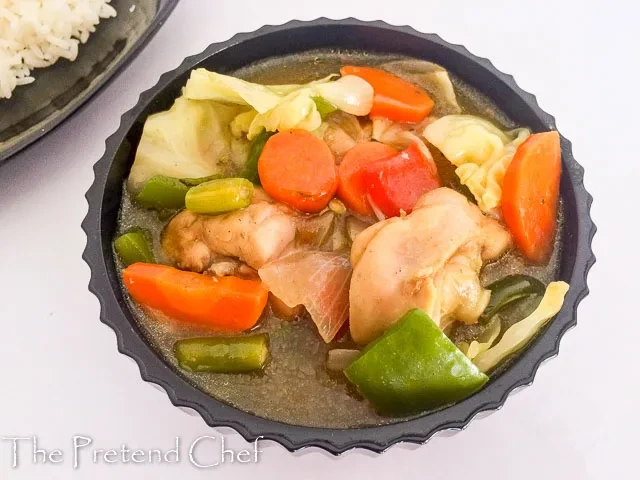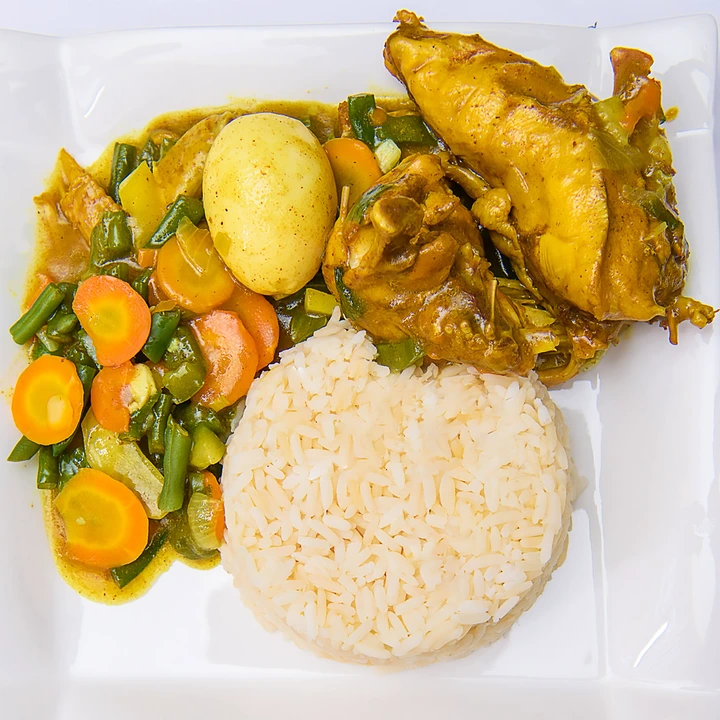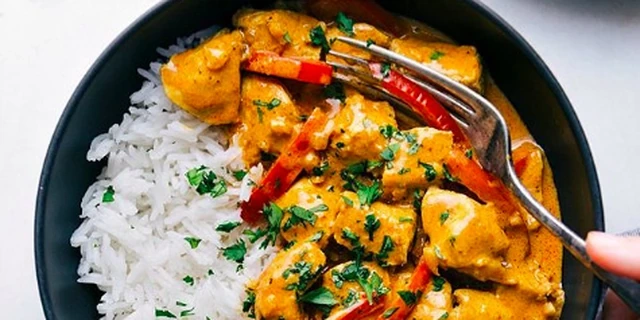 Fried Rice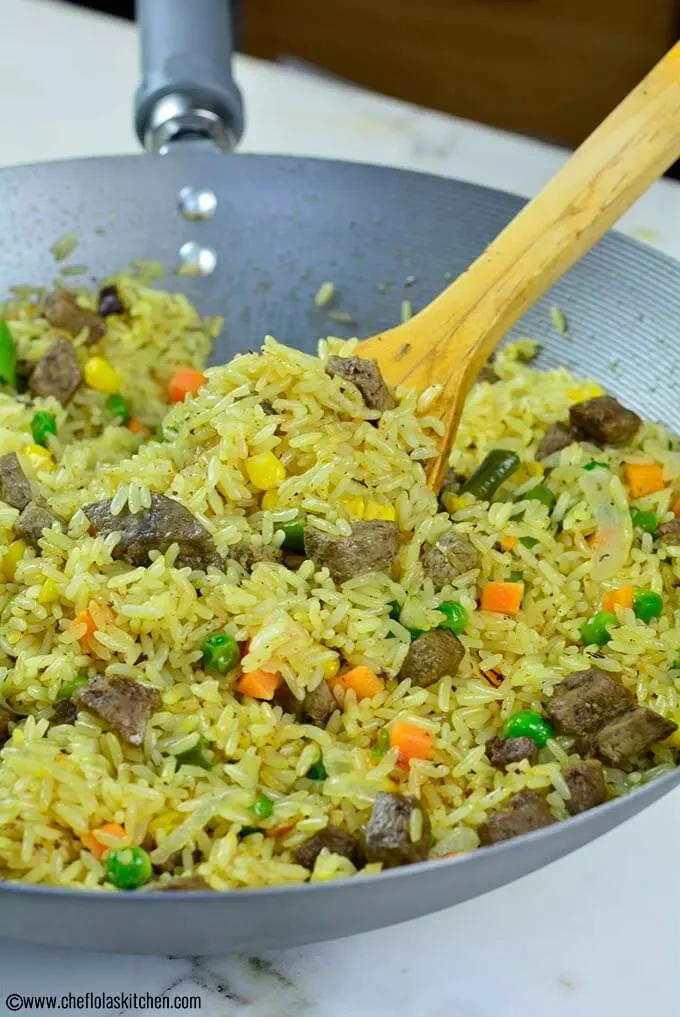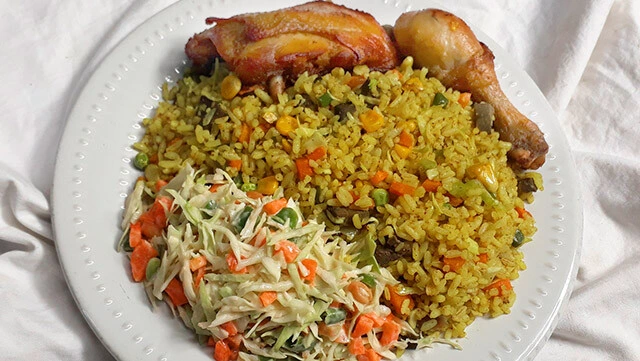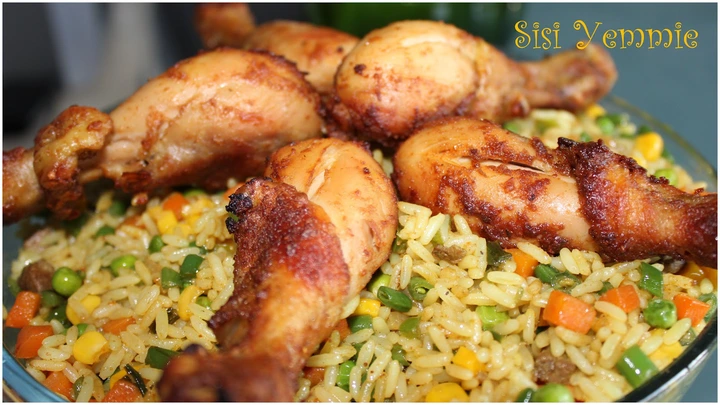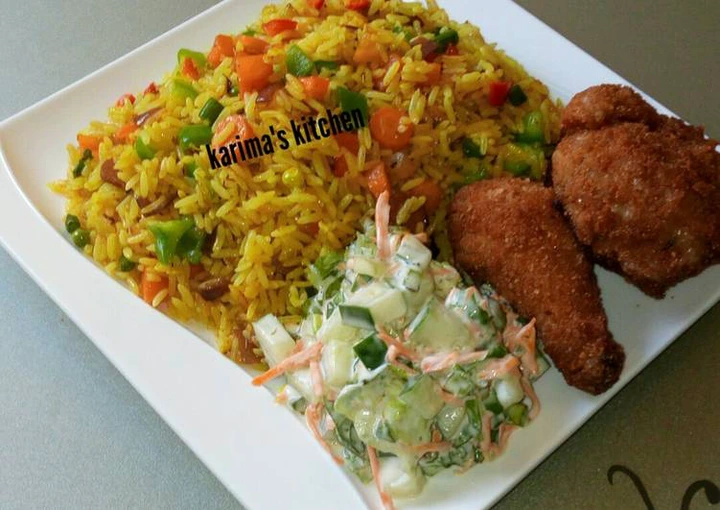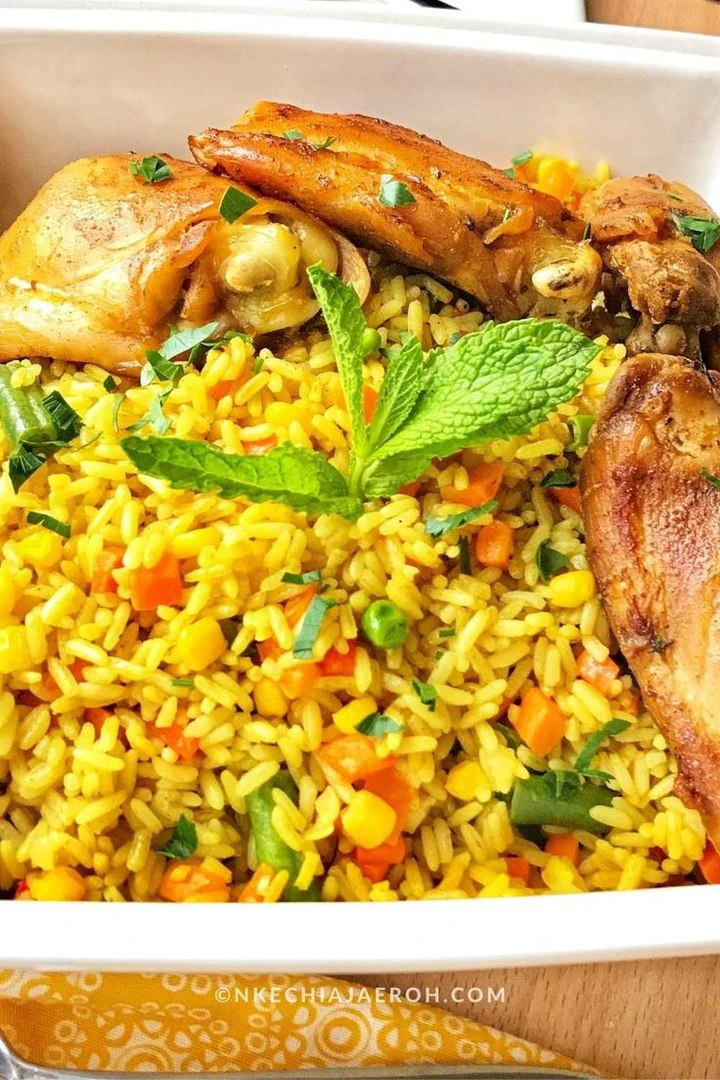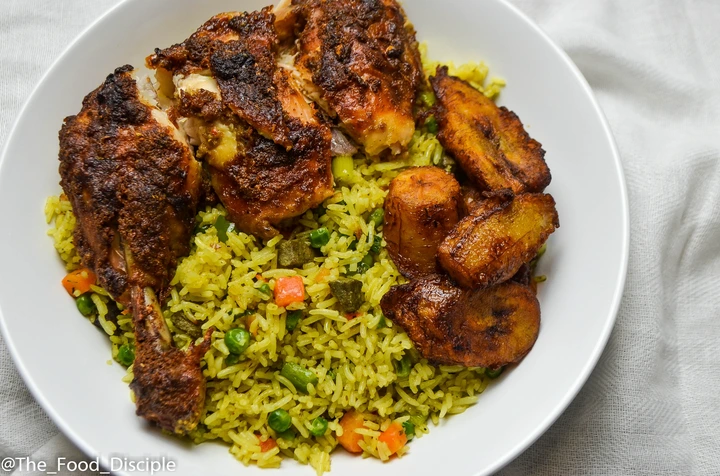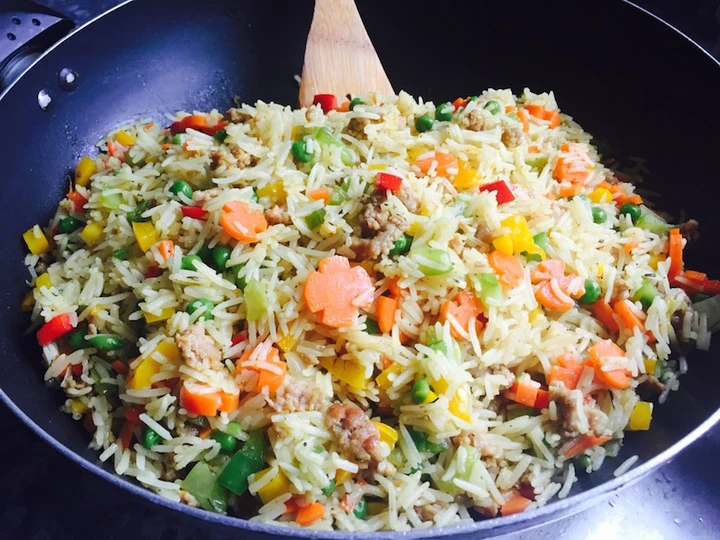 Jollof Rice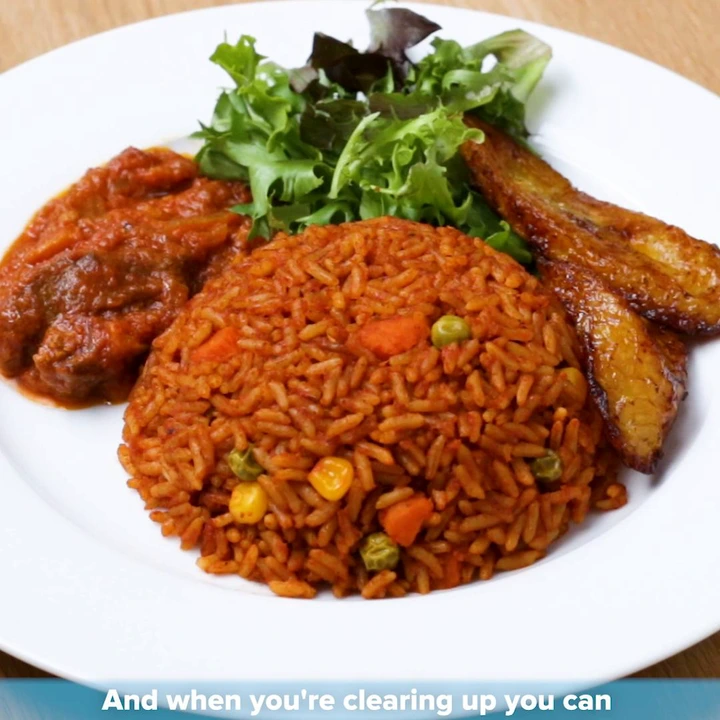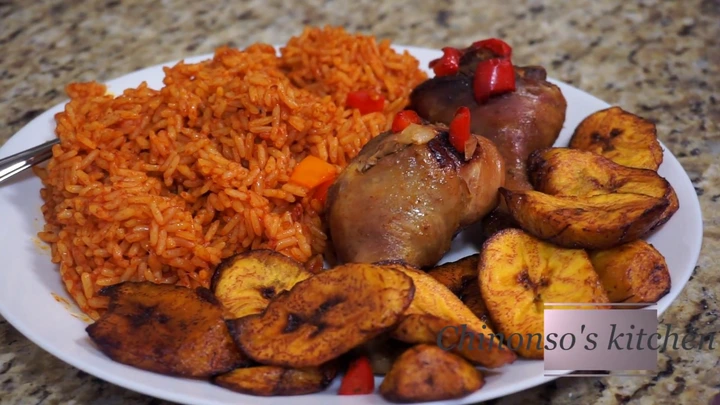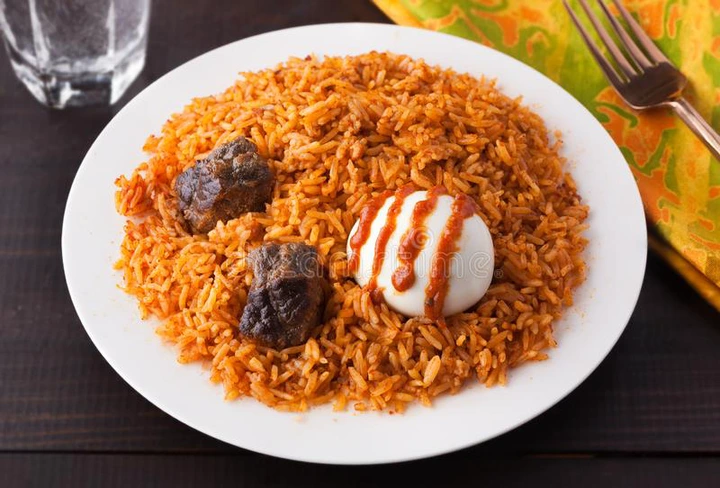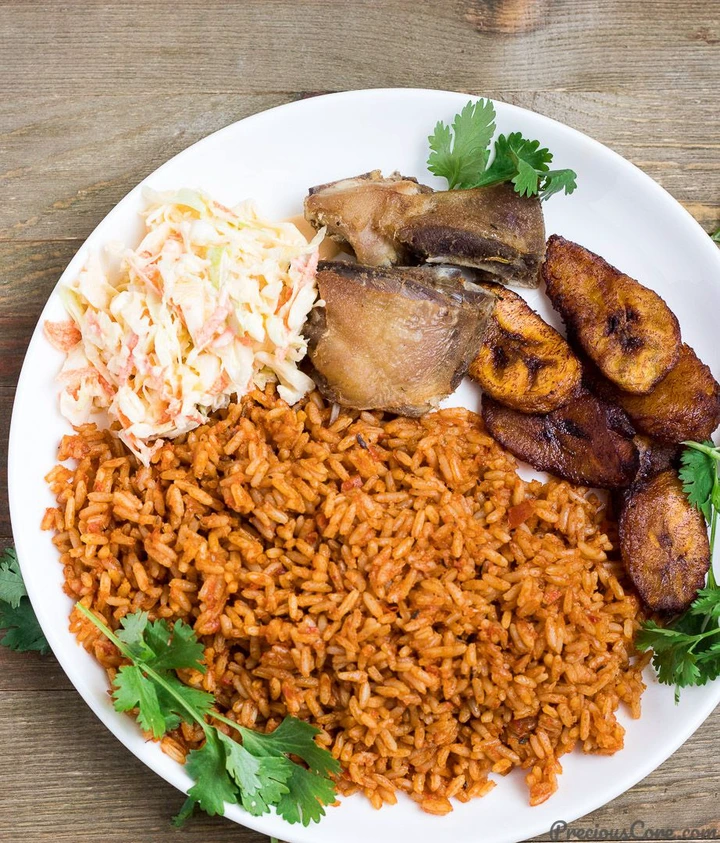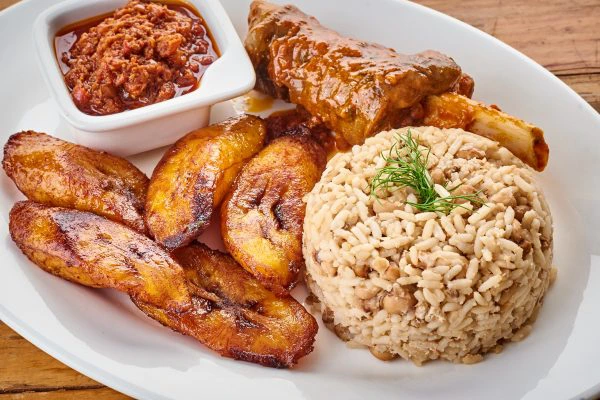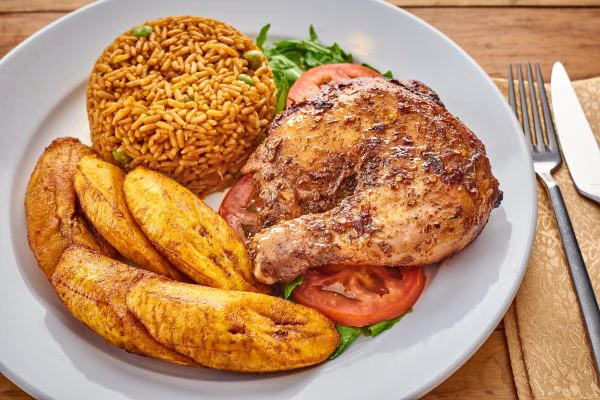 Rice And casserole