Cooking is a combination of art and culture. We classify cooking as an art because, creativity is required when it comes to preparing a meal. You don't dive into the kitchen, turn on the cooker, fill up the pot with water and start throwing ingredients inside the pot. There are lots of things to consider, when it comes to cooking and it takes a creative and skilled chef to fix a delicious meal.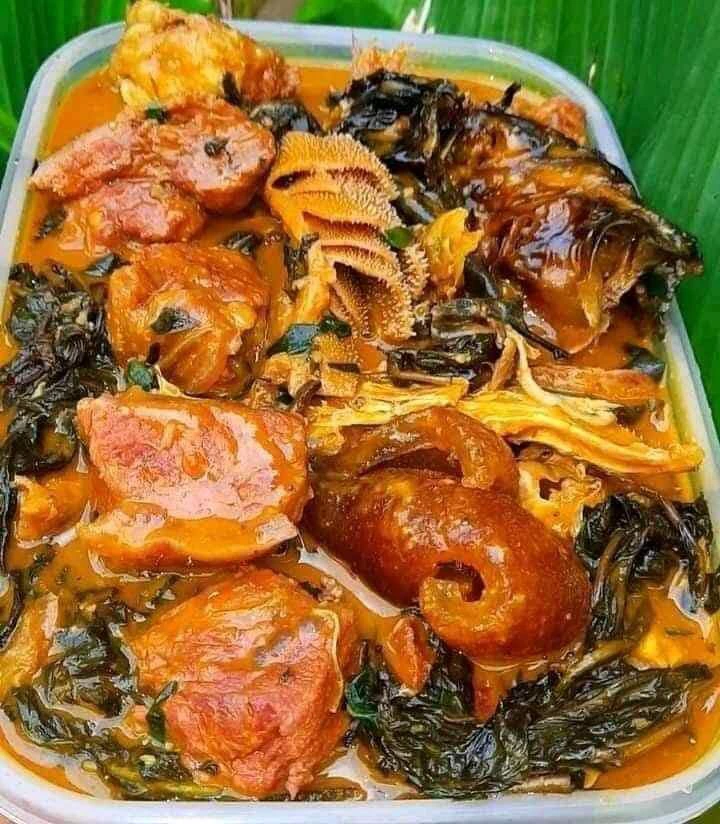 In this article, we are going to show you some mouth watering Nigerian dishes. In Nigeria, there are different tribes, and each tribe has their culture. Some certain meals belong to a particular tribe, although it is also eaten by other tribes, but a certain tribe will be known as the proprietor.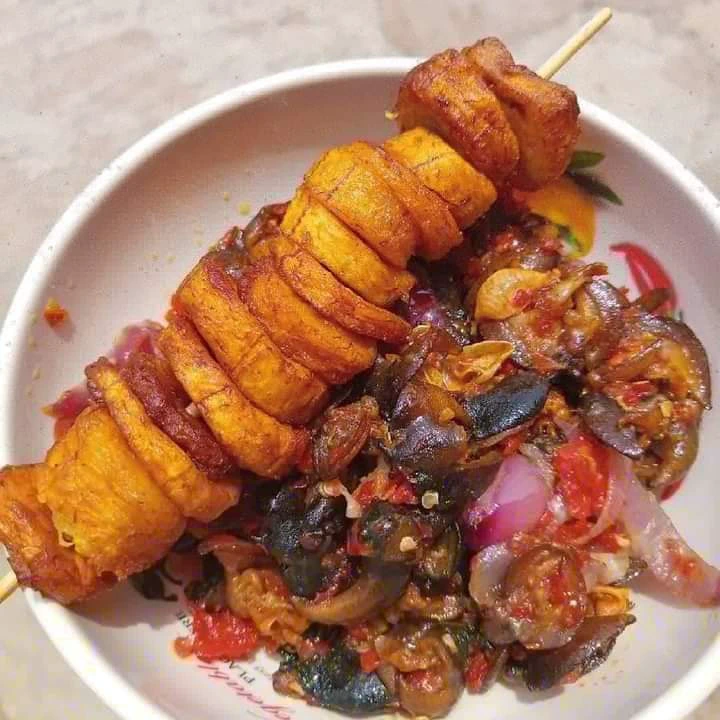 There are varieties of delicious dishes in Nigeria, some of them are very easy to prepare while some are not. These delicacies are very nutritious and can be classified as a balanced diet, because it contains all the six classes of food. As we know that what we eat matters a lot, as it will play a big roll in our wellbeing.
If you want to know how they look like, take a look at the pictures below.
Egusi Soup ( Melon Soup )
This is eaten by every tribe in Nigeria and it's prepared with palm oil, melon seeds ( mainly know as egusi by the Igbo tribe ) meat, fish, stock fish, crayfish, pepper, seasonings cubes, vegetable shrimps, and lots more. It can be eaten with eba, semovita and fufu.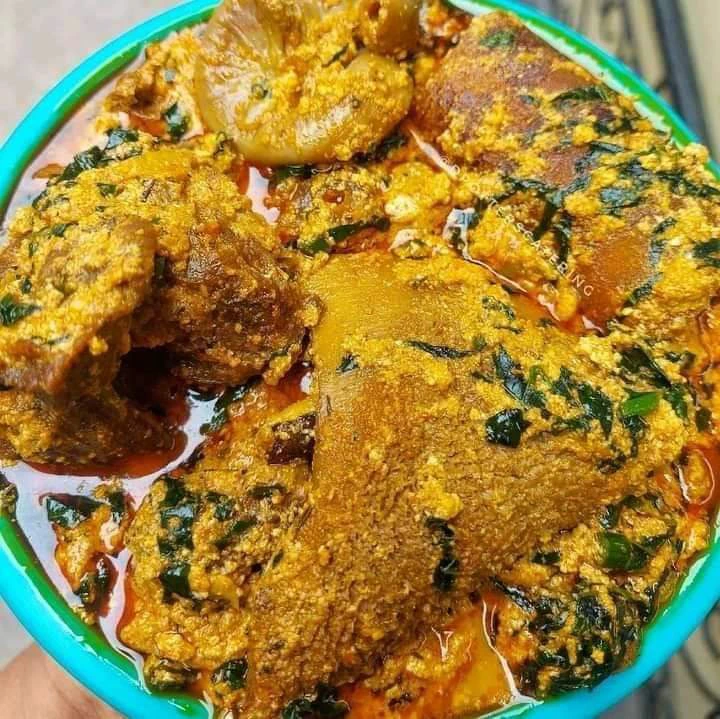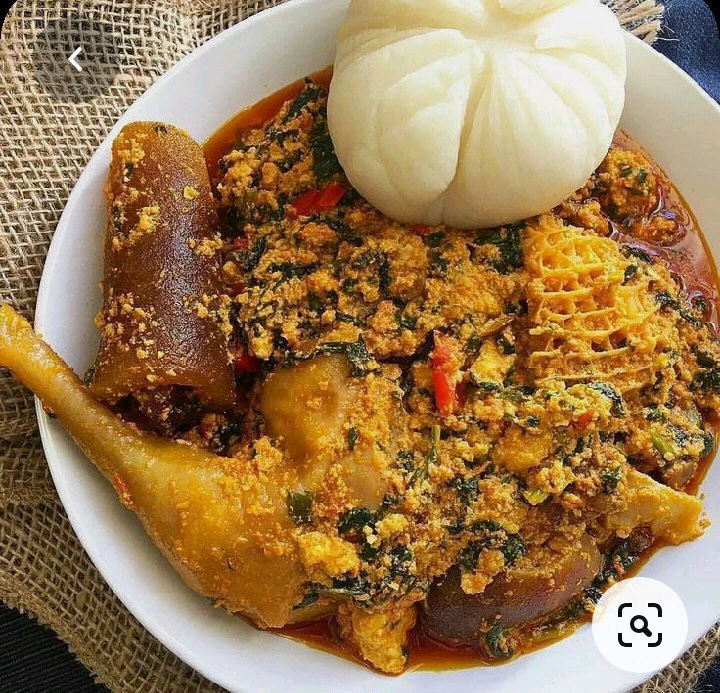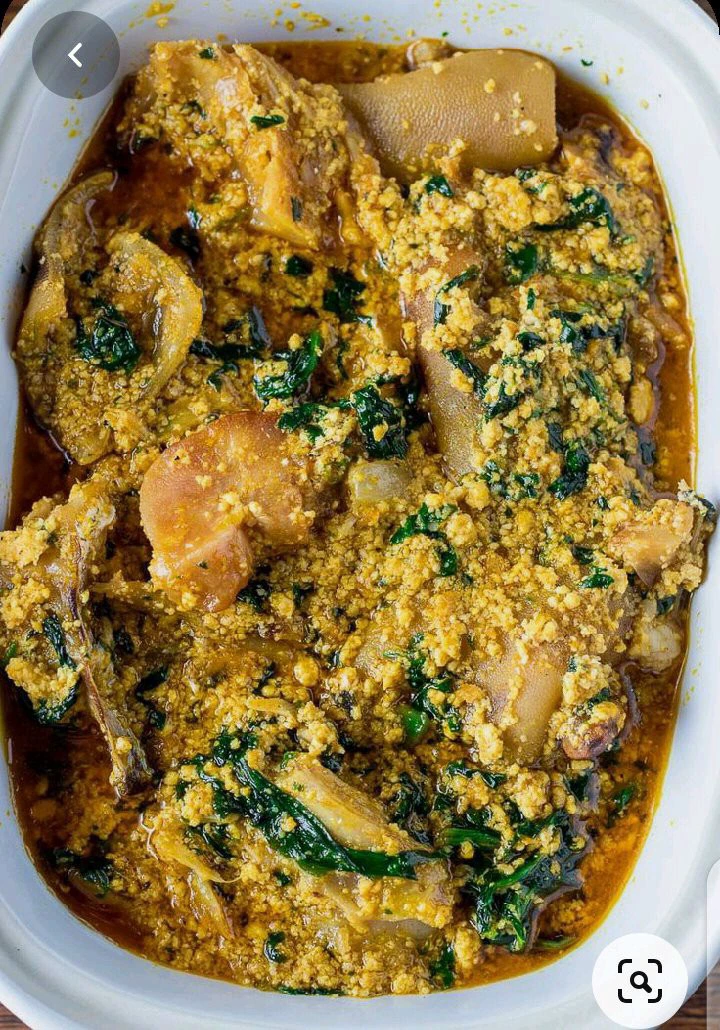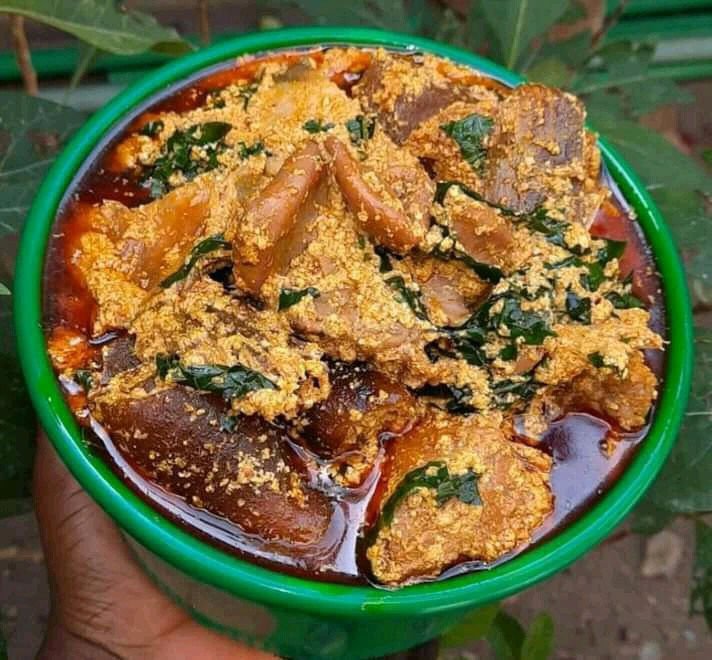 Oha soup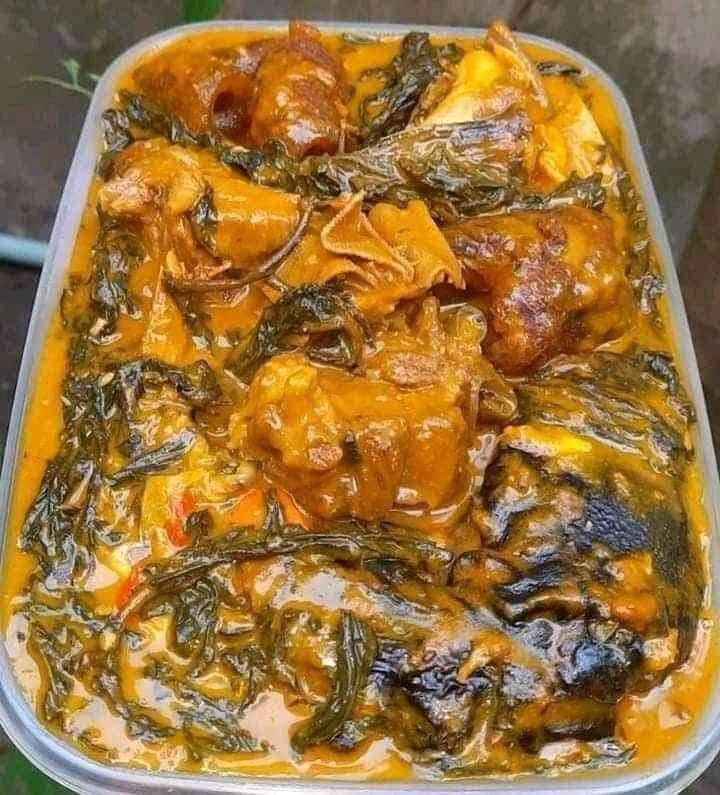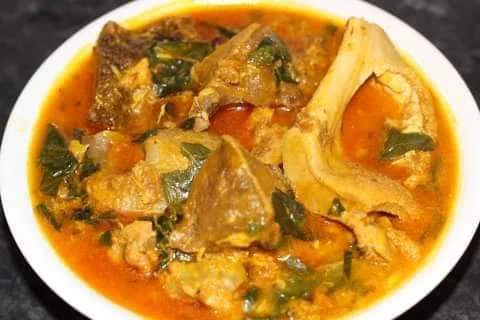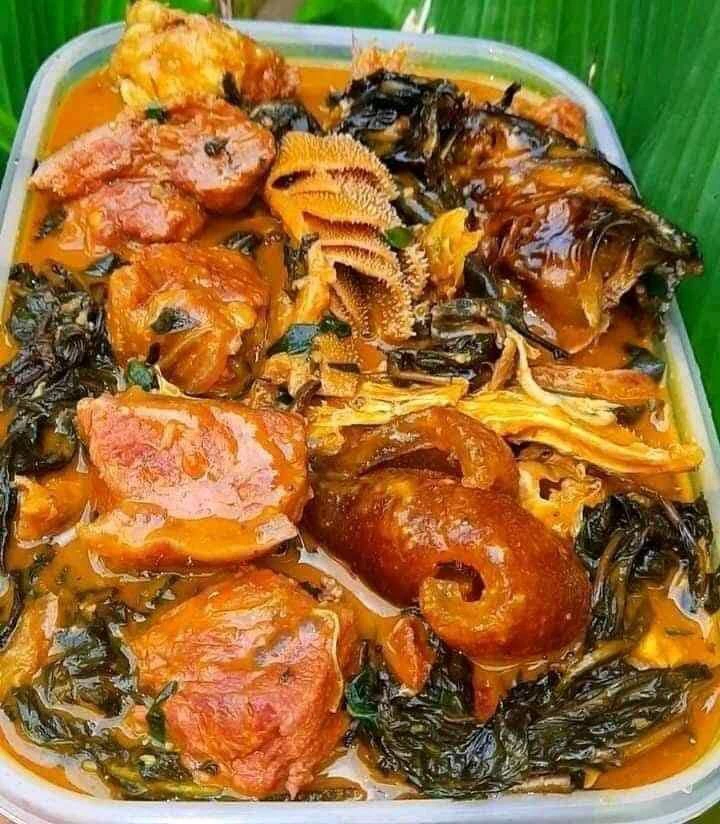 Ogbono soup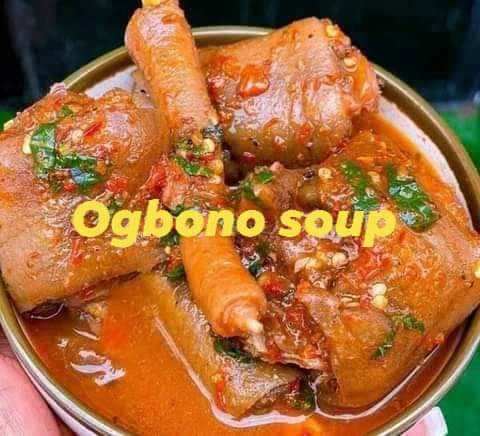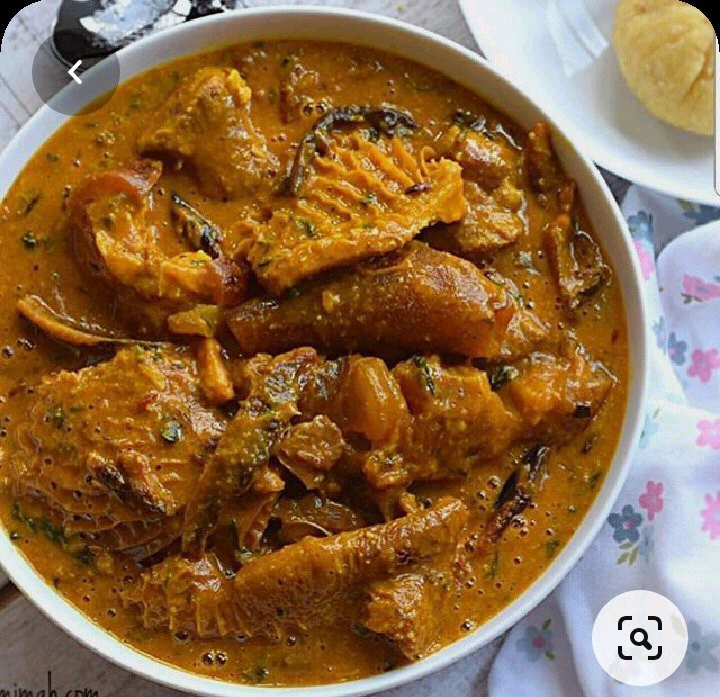 Banga Soup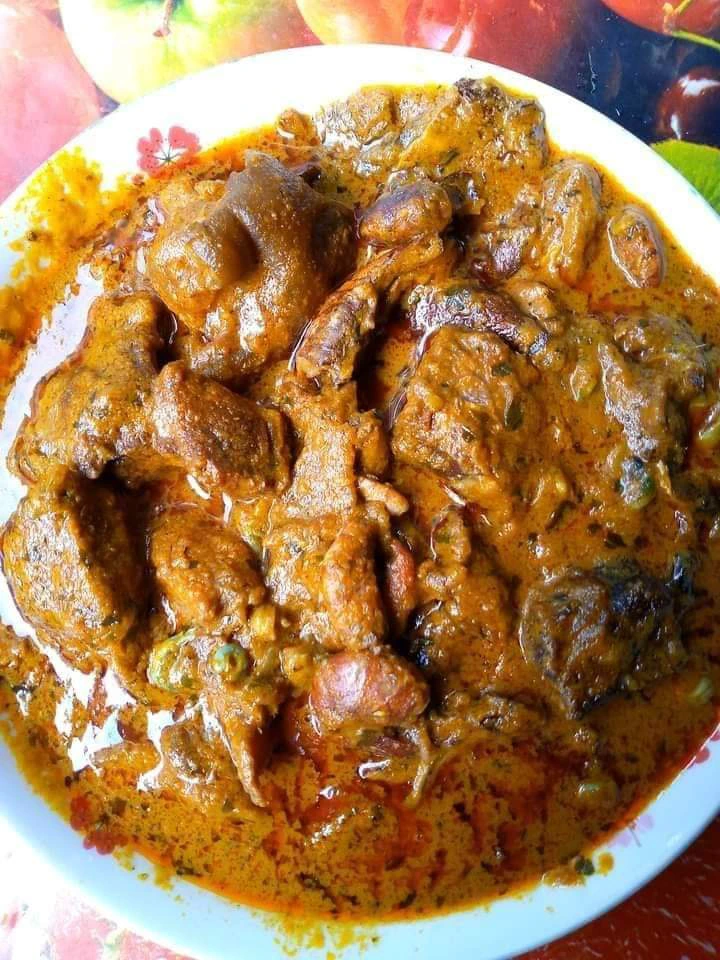 Seafood With Okro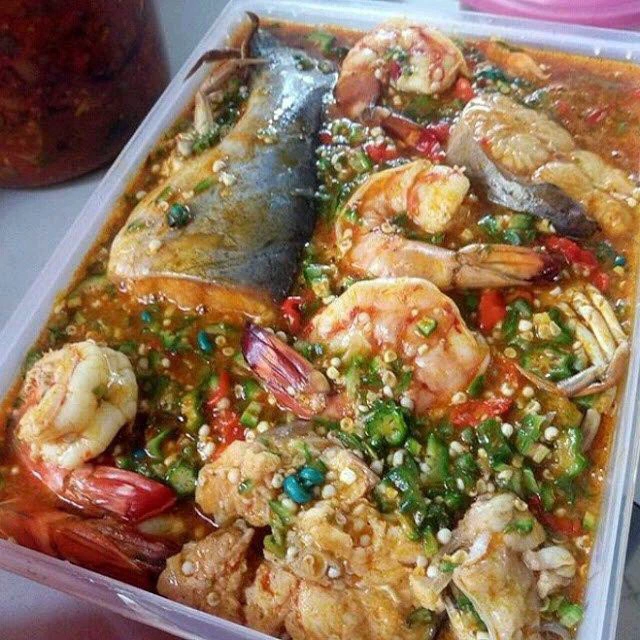 Spicy Snails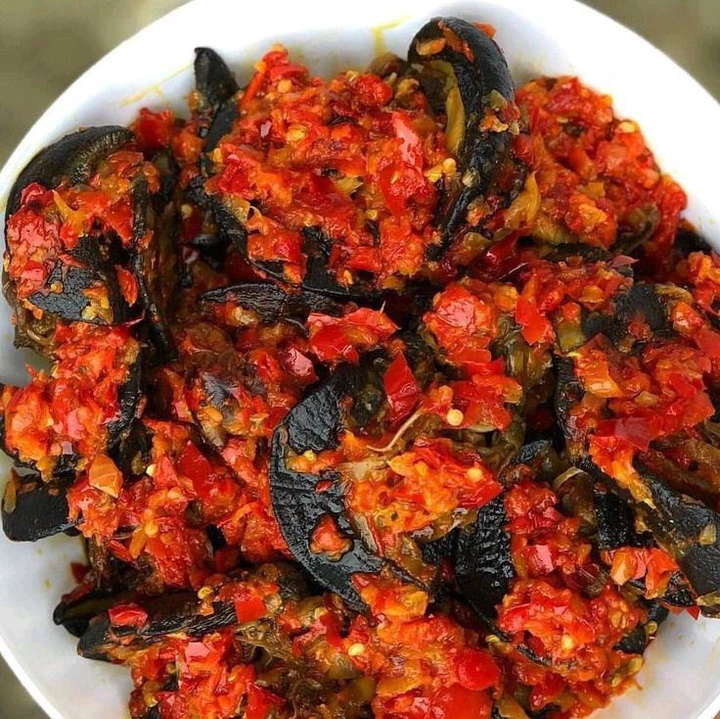 Spicy Garnished Pork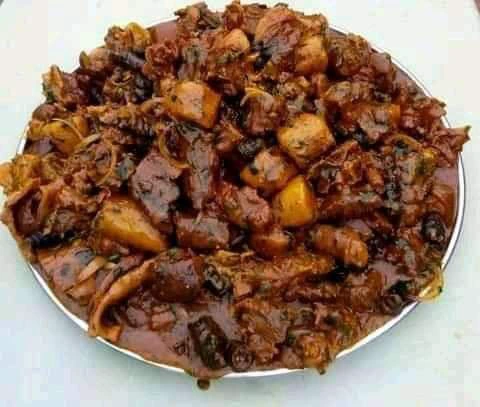 Edikang Ikong Soup ( vegetable soup )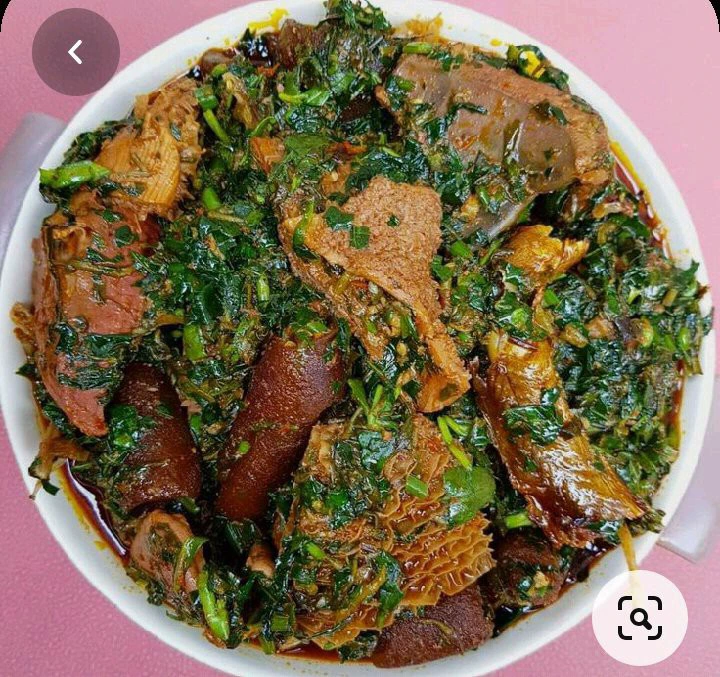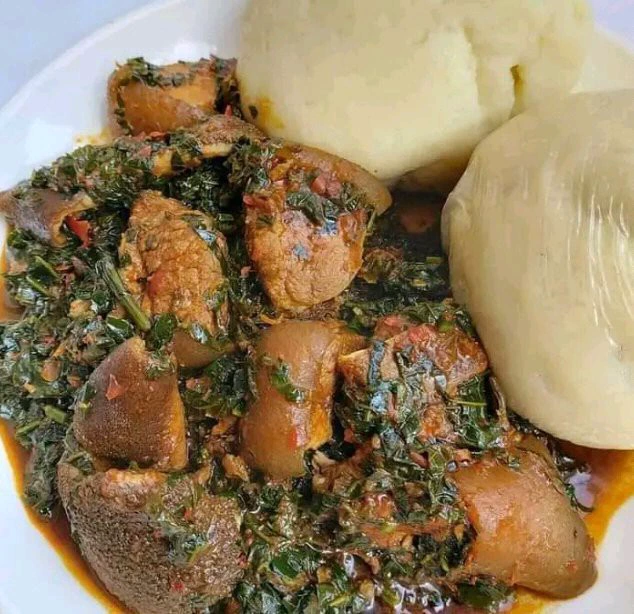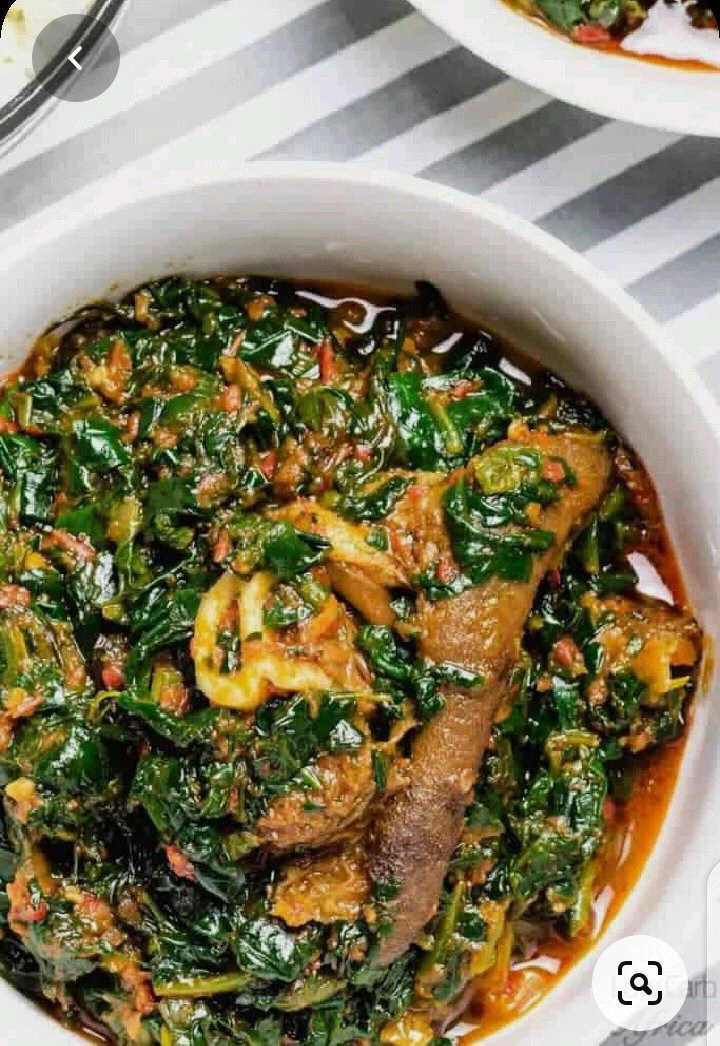 Afang Soup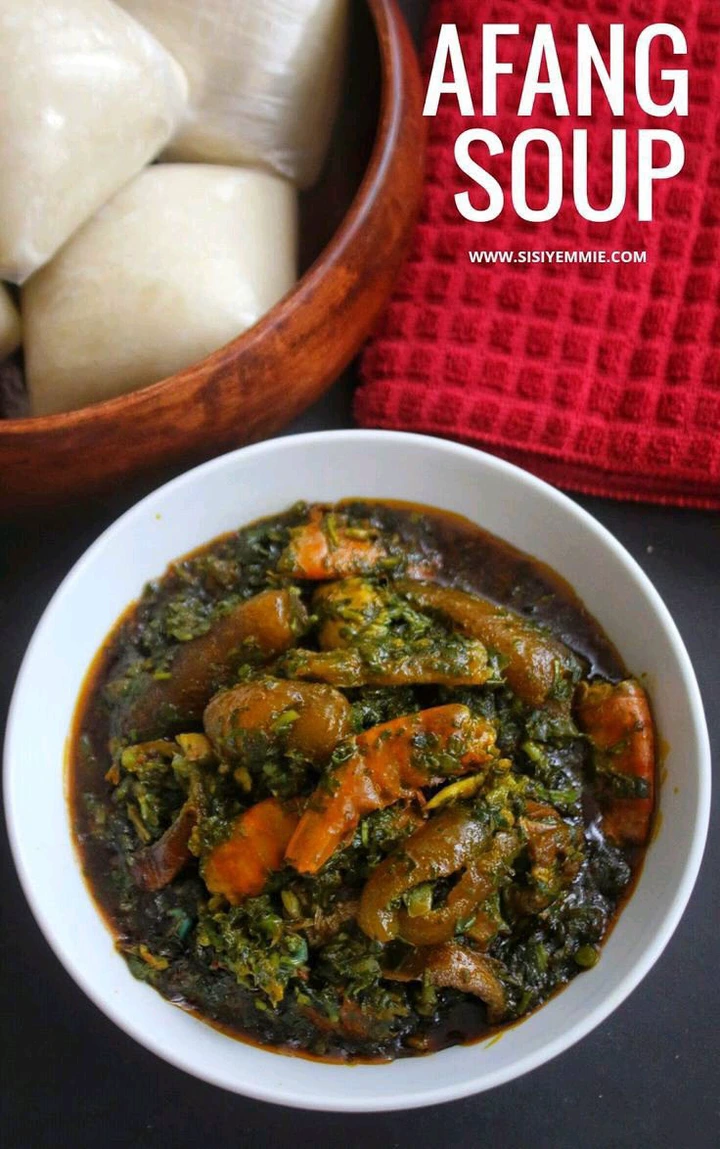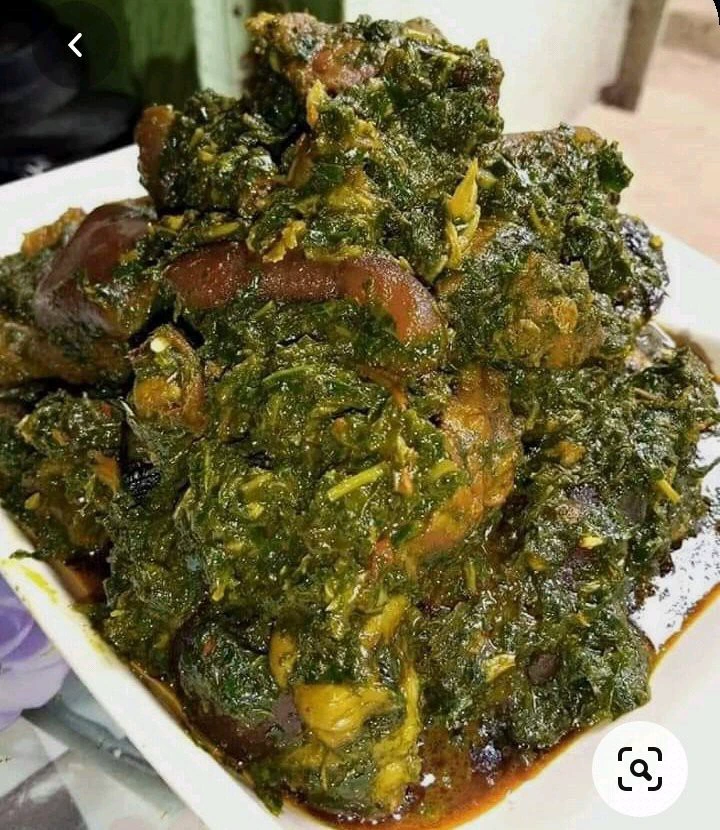 Okro Soup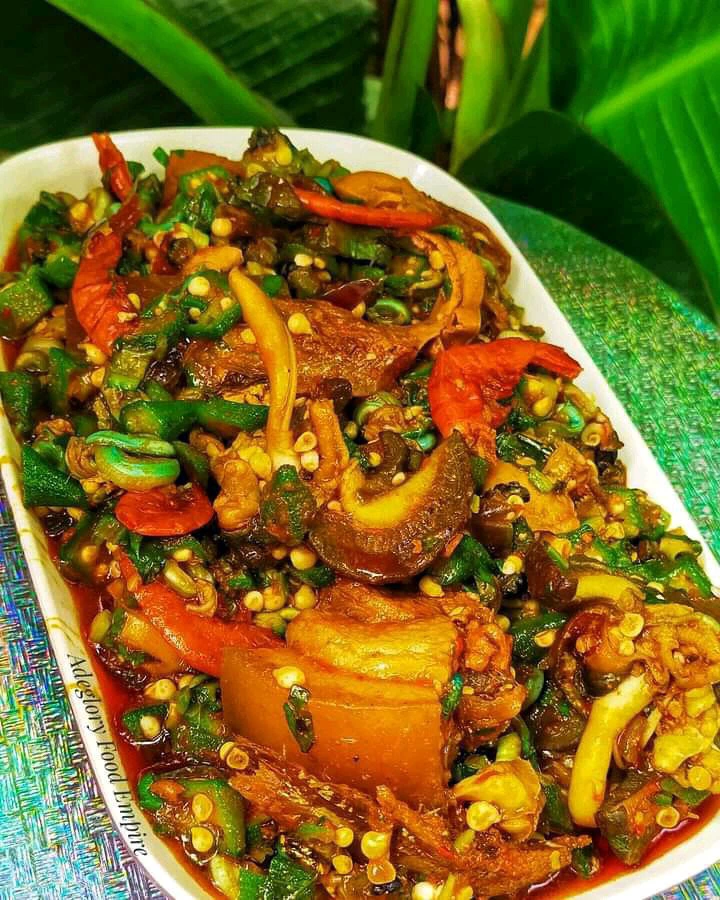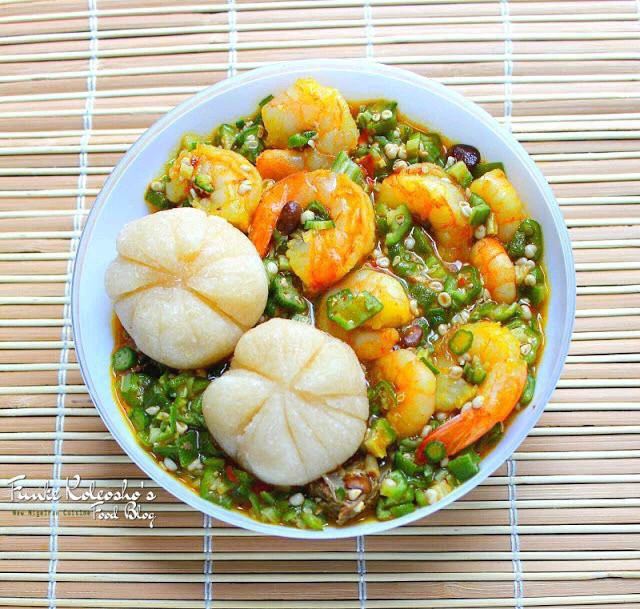 Rice And Beans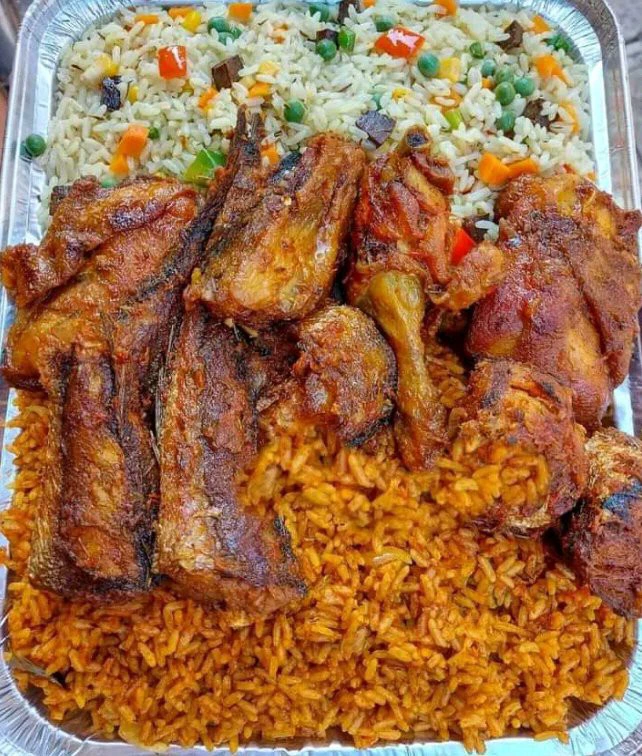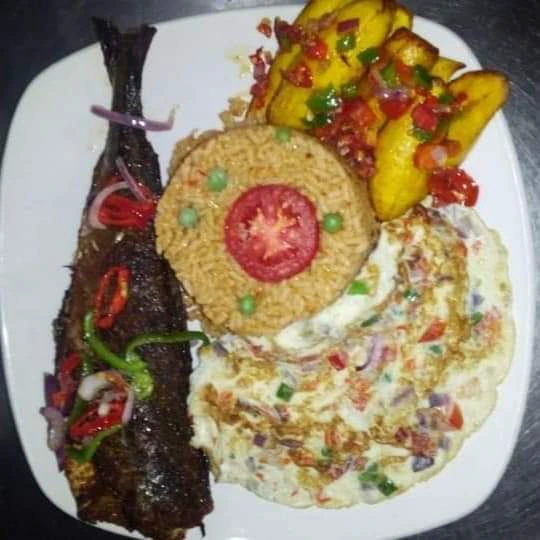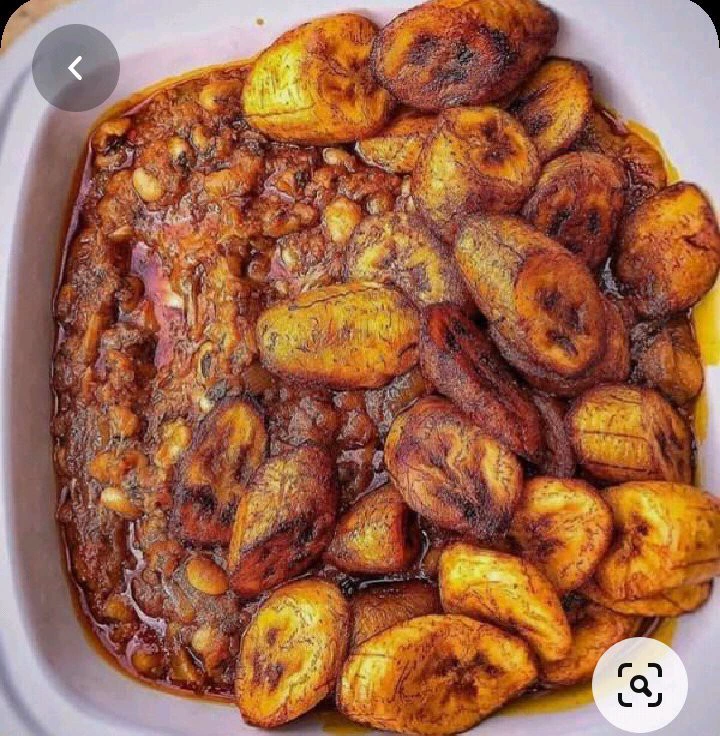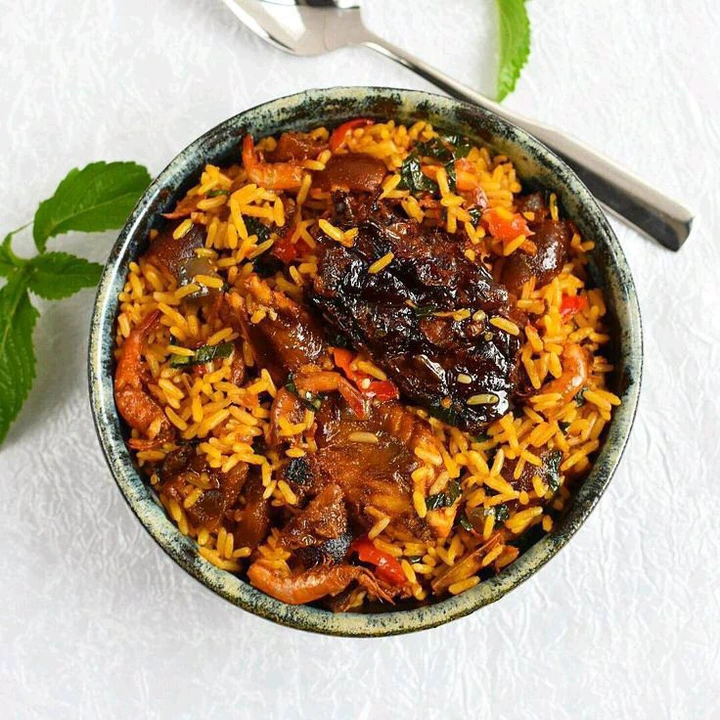 Nigerian soup can be eaten with amala, pounded yam, pounded cocoyam, fufu, semovita, garri and wheat. Sometimes, you can use them as sauce to eat with boiled rice. There are other Nigerian delicious dishes, take a look at them below.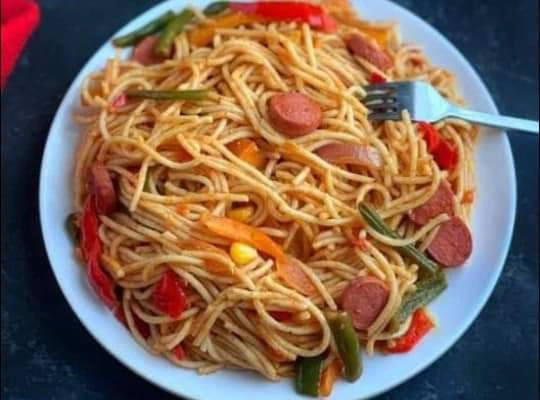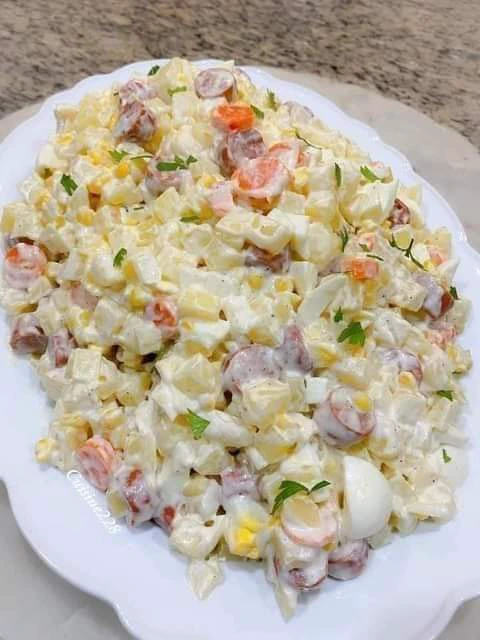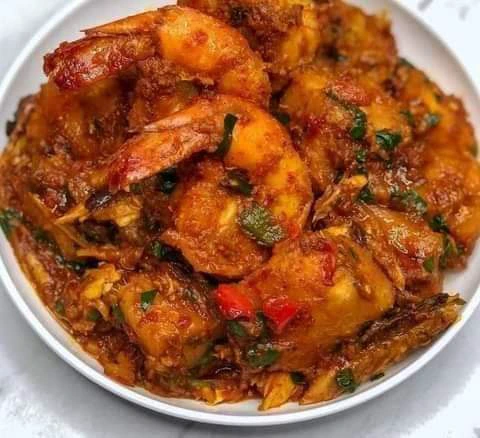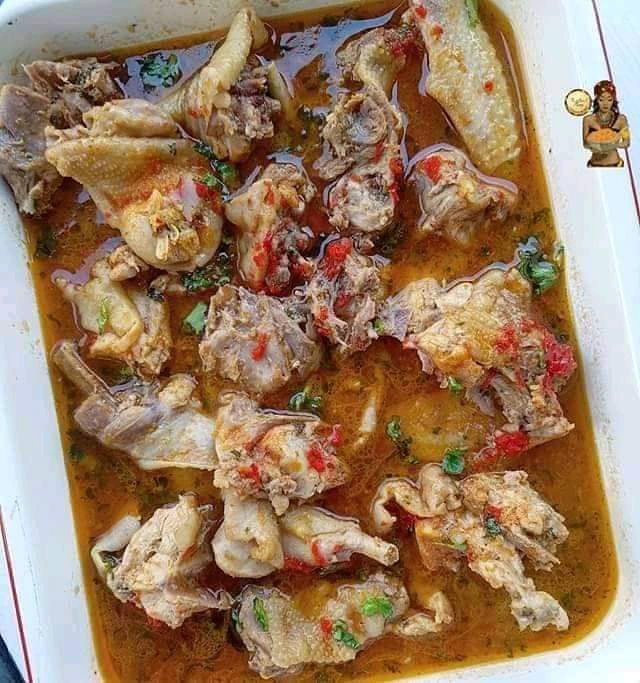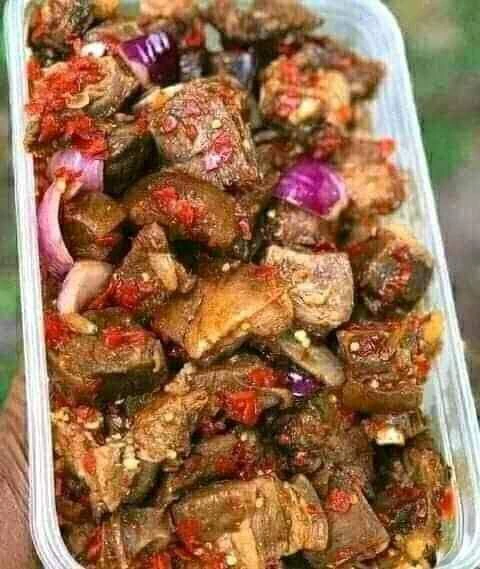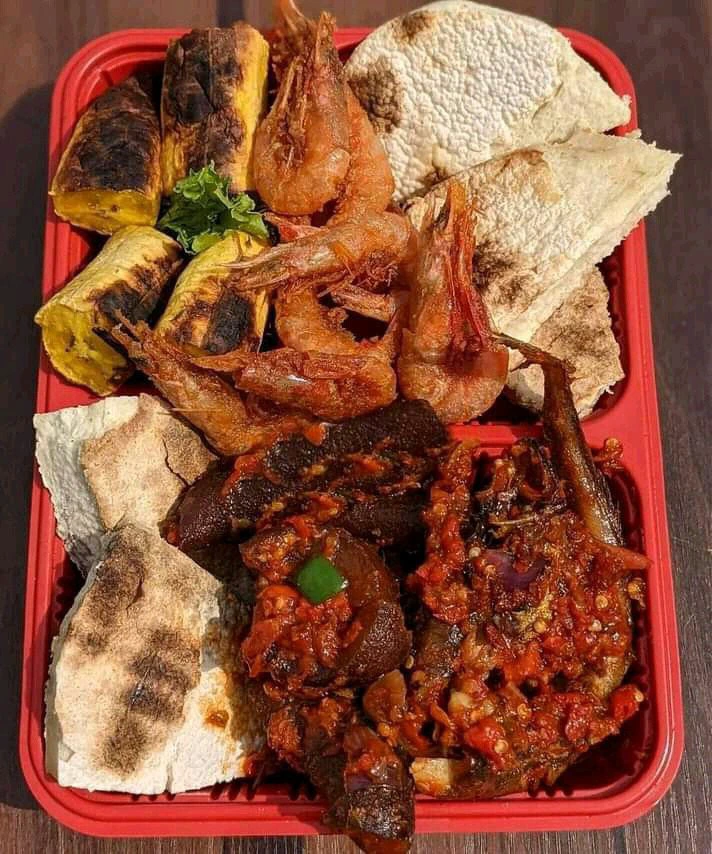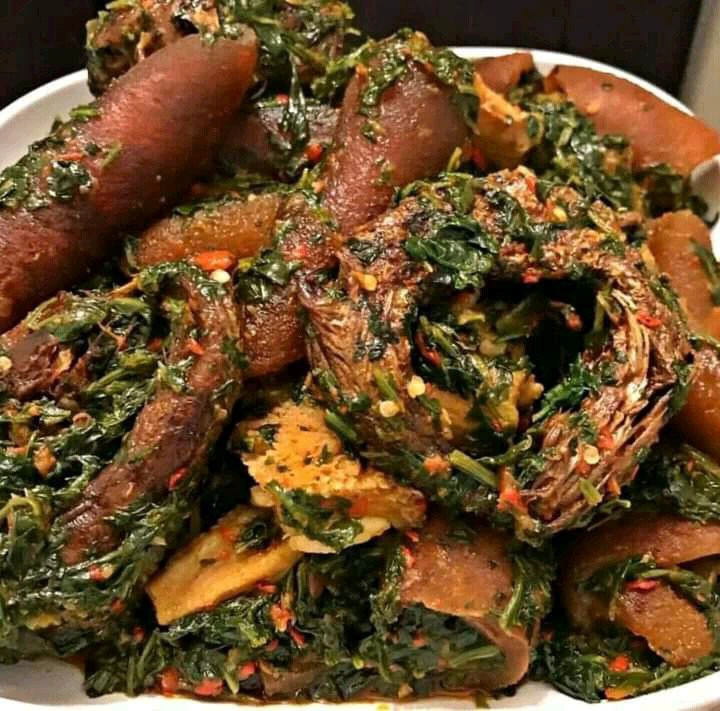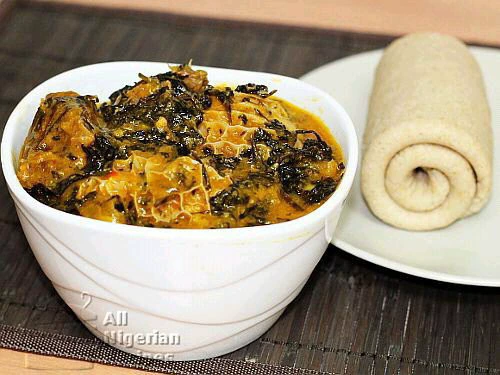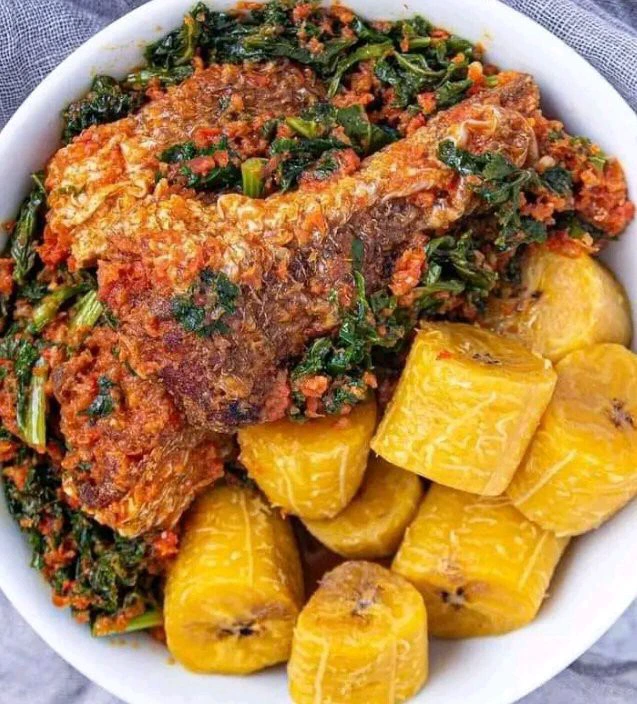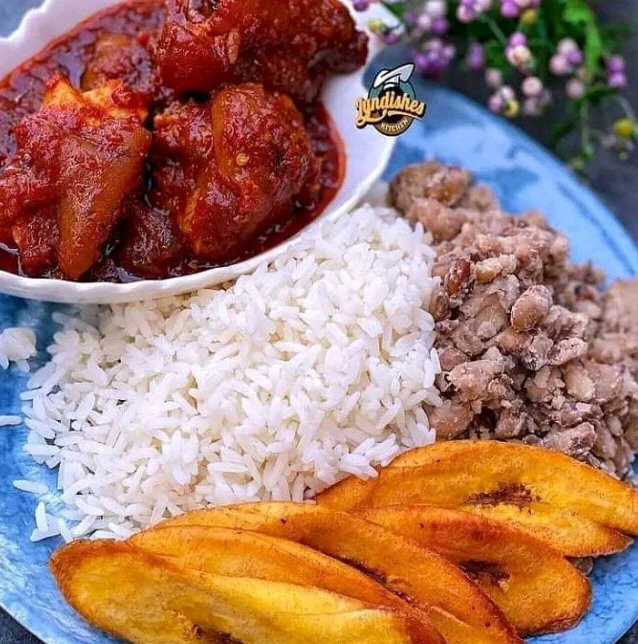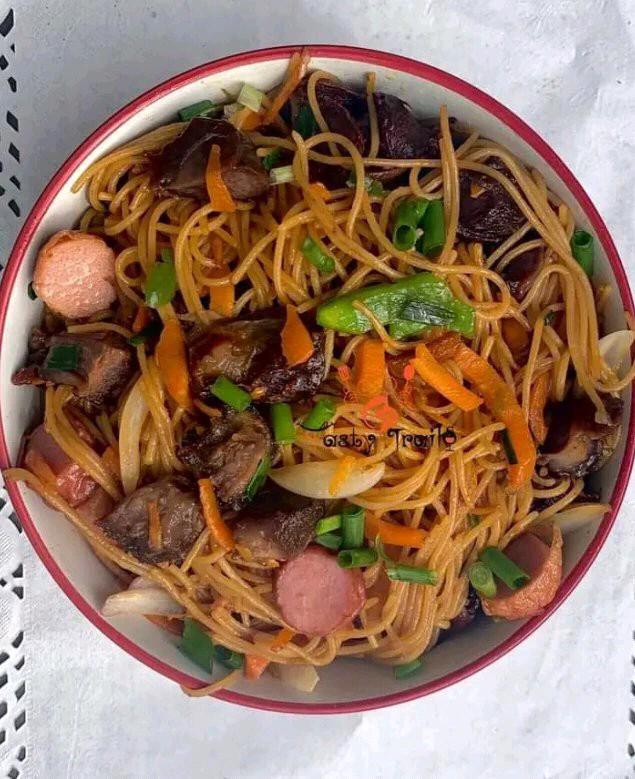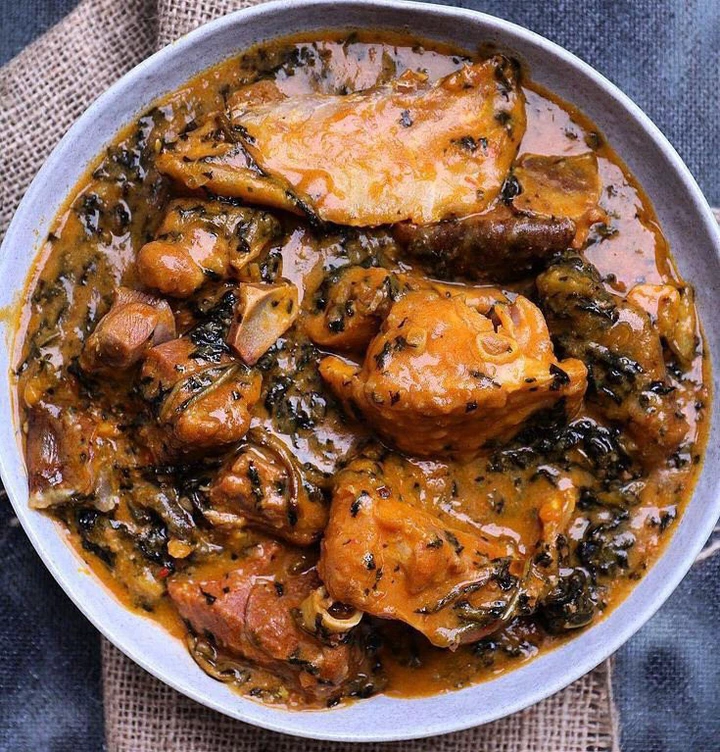 When it comes to Nigerian delicacies, we can't mention them all at once.