KkKuli- kuli- is one crunchy snack that brings back lovely childhood memories. This memorable local snack is primarily made from peanuts. First made by the Nupe people of West Africa in 1920, It has become a popular snack in Nigeria, Benin Republic, Cameroon and Ghana. It is a byproduct of processing raw peanuts into peanut oil.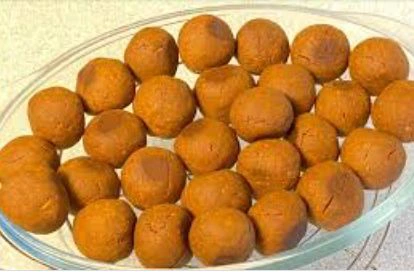 Kuli-kuli is very beneficial to our health because most of the nutrients of its raw material( groundnuts) is preserved even after it has been processed. It is rich in protein, vitamins and minerals. It is also a source of dietary fibre.
To make kuli-kuli, the groundnuts are roasted and grounded into paste called Labu in Hausa. The paste is then stripped of oil with water. Spices like ginger and black pepper are added with a little warm water and salt into it; sugar could also be added.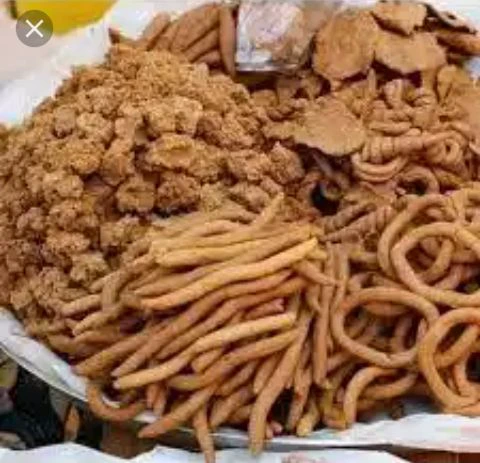 It is then moulded into any desired shape ( round balls, cylinders etc)There are two methods of making kuli-kuli: frying in oil or baking in an oven. Below is a detailed video showing the frying method of making kuli-kuli:
When using the baking method, check your kuli-kuli from time to time( 1 minute apart) and flip it over so it's evenly baked and doesn't get burnt.