Porridge is one of the best dishes in Nigeria. The spices, condiments, oil and other nutrients used in preparing porridge contribute to its deliciousness. The type of food used in preparing the porridge will also determine its taste. Here, we will review some of the great Nigerian porridges everyone should try out.
Asaro
Asaro is a delicious Nigerian porridge made with yam. Its richness lies in the condiments and other foods added to it. Fish, crayfish, chopped or minced meat, spices and others can be used for its preparation.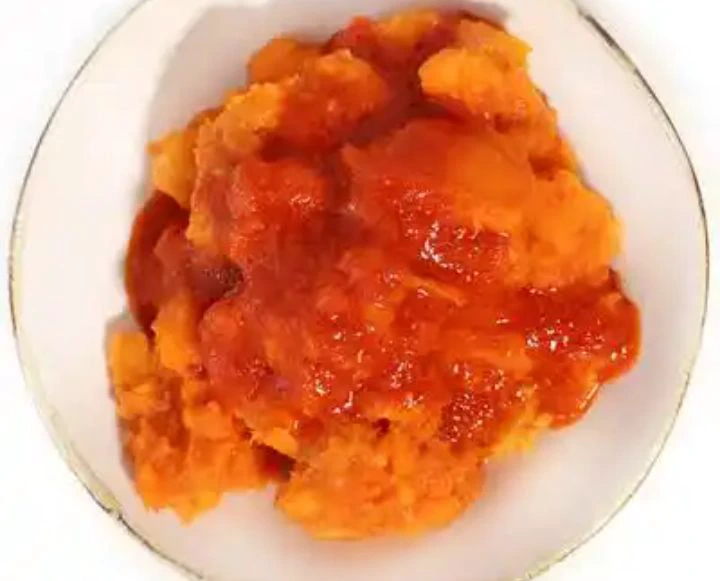 Achicha and fio fio
This is another great porridge you can try out. It is made with dried cocoyam flakes and pigeon peas.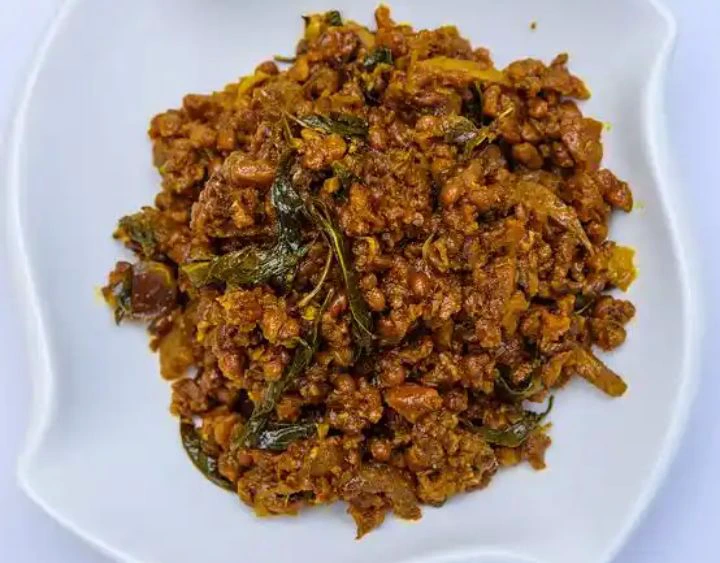 Ekpang Nkukwo
The combination of grated cocoyam, wateryam with vegetables make this porridge a nice dish to try out.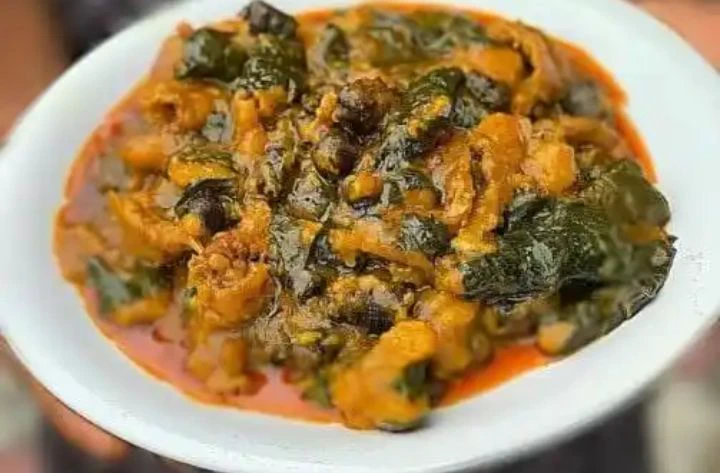 Ikokore
Ikokore is a delicious Nigerian porridge made with grated wateryam. It is also prepared with spices, crayfish, fish, meat or the combination of all.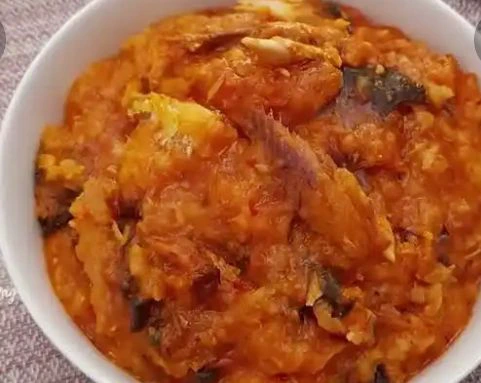 Pate
This delicious porridge is popularly made with braised corn and combined with veggies and other condiments.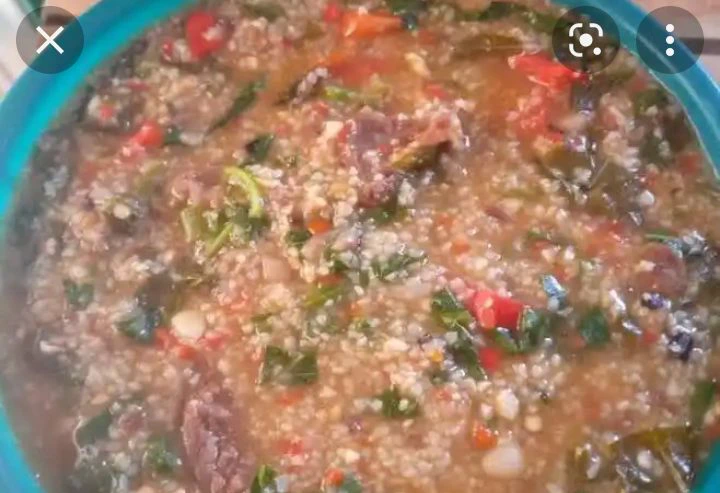 Adalu
This is a name given to porridge beans and corn cooked together.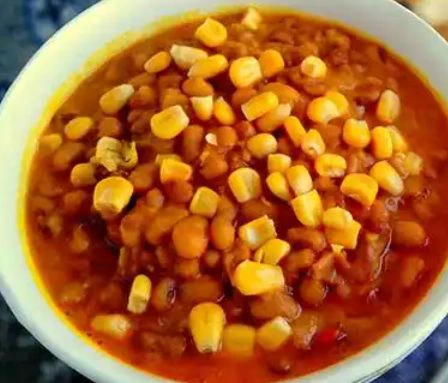 Beans and yam porridge