There are different types of fishes around the world. Each of which have their own uniqueness. Some fishes have overtime been found to be of great risk to the body while some have been proven by studies to have enormous benefits to the human body.
It is important for people to Know the different types of fishes which they eat and know the different benefits and side effects of these fishes. It is also important for people to know the fishes that are best for their health.
In this article, I am going to be talking about some of the best types of fishes you should take more often according to health line
1.Salmon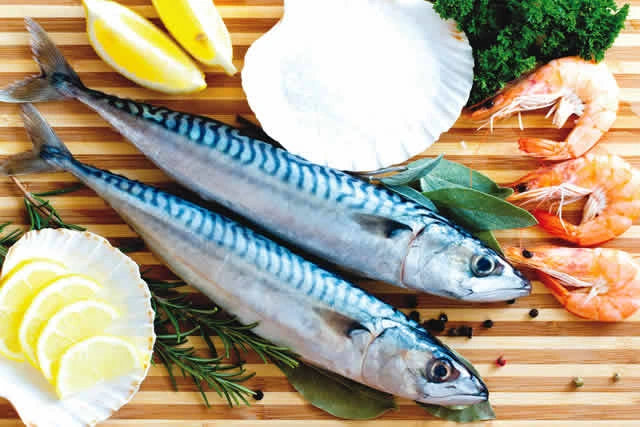 Salmon remains one of the top most eaten fishes around the world. It is an important type of fish that people should learn to take more often.
Studies show that salmon is rich in a lot of important nutrients including protein, vitamins and Omega 3 fatty acids which is the major reason for its popularity aroynf the world.
2. Cod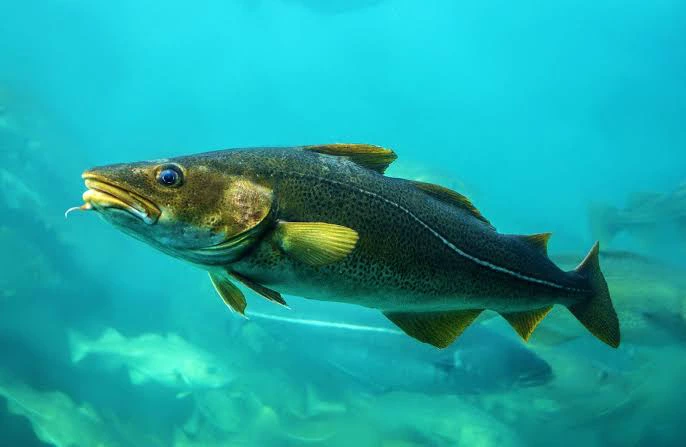 Cod is another type of fish known as a white fish that is great for the body. Studies show that it is one of the best types of fishes to eat. This is because it is a great source of phosphorus, vitamin B12 and protein.
These nutrients are the major cause of its popularity around the world.
3. Herring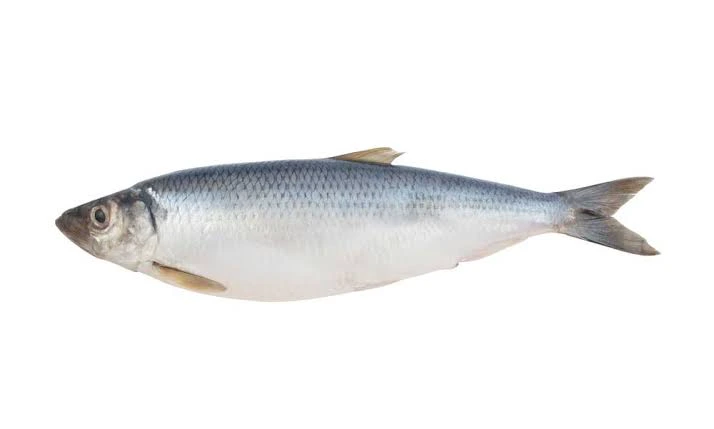 This is another type of fish but looks more like sardine. This fish is rich in several important nutrients that people eat. But it's major disadvantage is that it is packed with sodium abd should be eaten in moderation.
4. Mackerel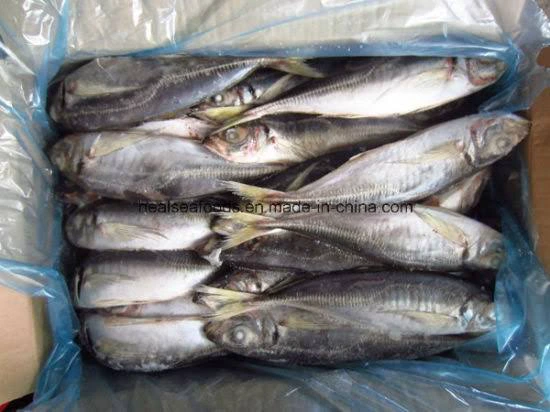 Small mackerel are said to be the best for the body because they are lower in Mercury than large ones. They are more of oily fishes known for its high level of healthy oils.
5. Perch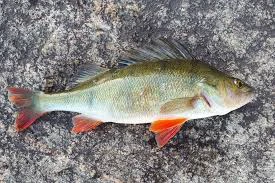 Perch is another type of white fish that is rich in several important nutrients to the body. It is mainly found in fresh waters and it is really rich in multiple minerals and vitamins that promote good health.