Ginger and Aloe Vera combination have a lot of healthy benefits. This is because of the nutrients and minerals contained in them which are healthy for the body. This combination can be da great alternative for detoxifying the body, reducing bad cholesterol, and helping in reducing weight. This combination has a lot of health benefits.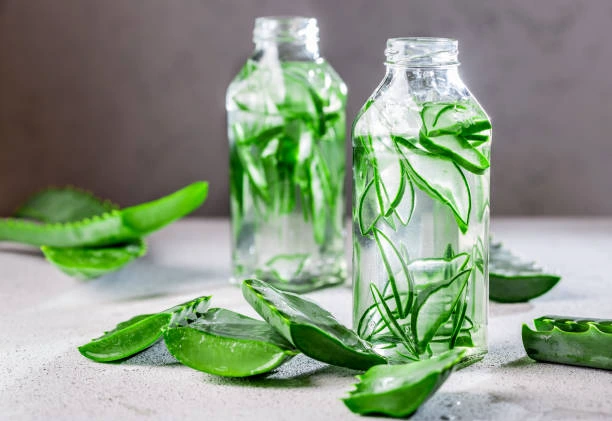 Aloe vera has been used for many years because of its ability to heal the body. It also contains antioxidants that are food for boosting the immune system. On the other hand, ginger has good medicinal properties. It contains anti-inflammatory properties and antioxidants which are powerful in the fight against free radicals. In this article, we will discuss the benefits of consuming this combination frequently: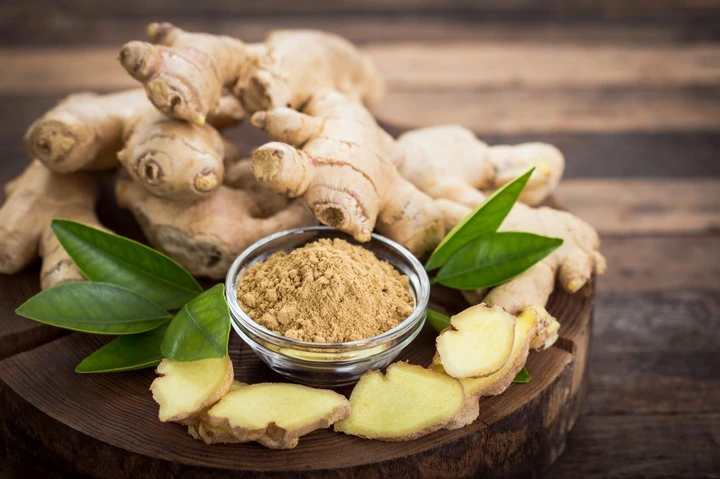 Firstly, consuming this combination frequently has a potent effect on the immune system. This is because of the presence of ginger which fights off bacteria because of its microbial properties. Ginger also contains microbial, anti-inflammatory, and antimicrobial properties that help boost the immune system.
Secondly consuming ginger and aloe vera helps to lower cholesterol levels in the body. This is considered one of the best home remedies for lowering cholesterol levels. Therefore, it is important to consume this combination consistently.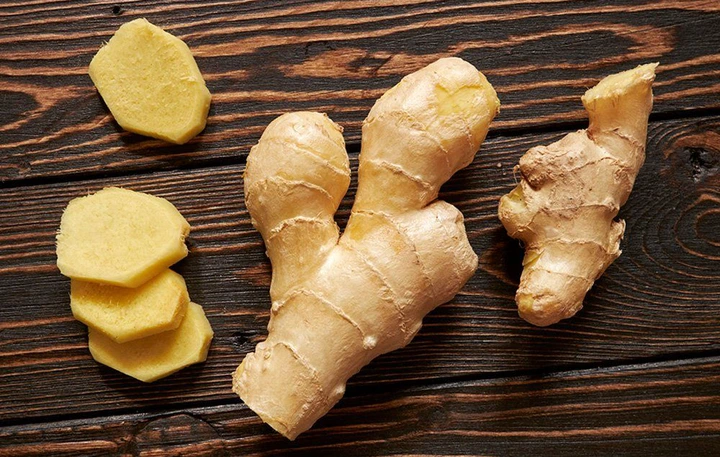 Furthermore, it helps in weight loss. Mixing aloe vera with ginger is used for detoxifying the body. This also enhances metabolism and helps reduce abdominal fat. Therefore, it is very good to consume the drink consistently
In addition, consuming this combination consistently makes it to be considered a natural analgesic This combination is used for muscle arthritis, joint pain, and headaches
Lastly, it is also good for managing pain, nausea, and vomiting. This is why it is important to consume combination white frequently. This will help and prevent your body from challenges.