Bone broth can be described as a delicious and nutritious stock which can be prepared with animal bones and their parts. Examples of such animals include turkey, chicken, goat meat, beef and fish. Bone broth is considered to be nutritious because of the nutrients that are in it. It is also delicious especially when taking as soup.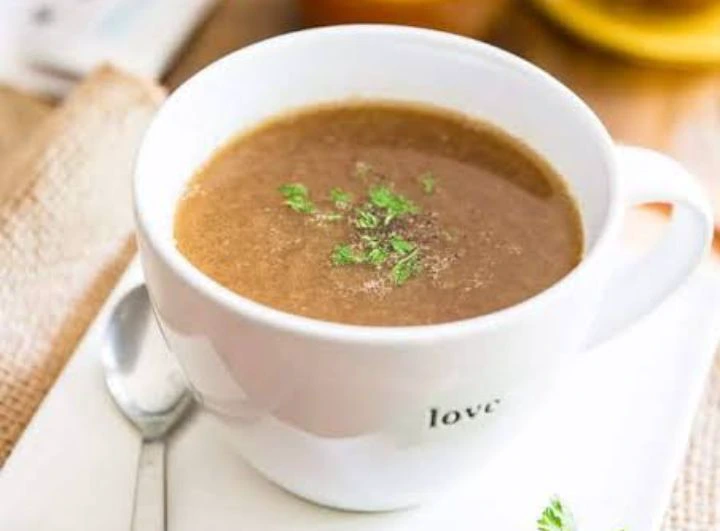 Healthline described bone broth to be very nutritious and healthy for human consumption. This article will review some of the reasons you should start to take bone broth with your diet.
1. Bone broth contains calcium that can promote bone health and also protect against bone and joint diseases.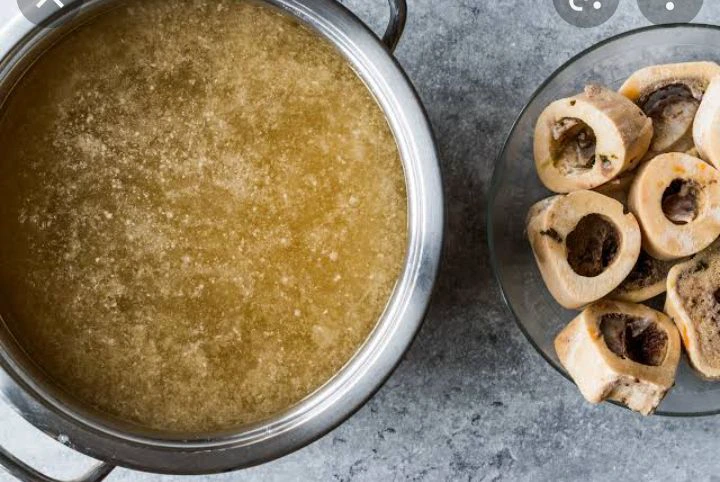 2. It helps in weight control. Bone broth can help in promoting healthy weight because it is not high in calories and can equally fill the stomach when taken as soup.
3. Bone broth contains glycine, an antioxidant that may help in promoting good sleep.