Neem plant which is popularly known as dogoyaro in Nigeria is a medicinal tree plant whose leaves are used in the treatment of various ailments. This plant is mainly found in the Northern region of the country because the weather there tends to favor its growth. Research shows that neem leaves are very effective in stomach ulcer and malaria prevention, they are also used to fight gum diseases such as gingivitis. However, many people do not like taking them as they're very bitter. Neem leaves are usually boiled in water and drunk. If you can manage to swallow it, be sure of amazing health benefits.
Despite the health benefits of neem, there are some classes of people who should avoid taking it. Neem is a very popular herb which is used to treat various ailments; however, it is important to discuss with your doctor before using any herb, especially if you're placed on medications. In this article, I will be showing you two categories of people who should avoid consuming neem according to Verywellhealth.
1. Those who are placed on diabetes medications.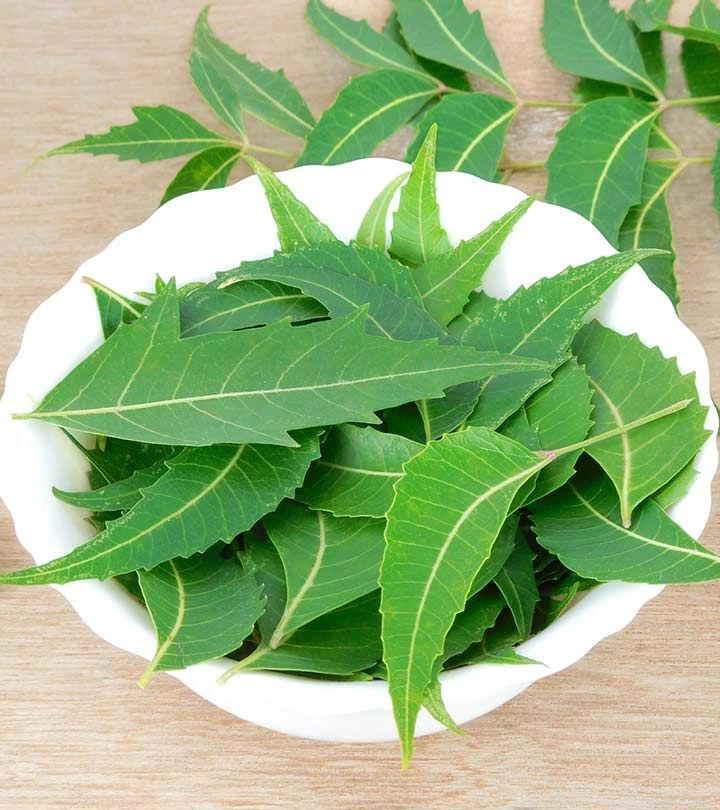 Drugs are powerful chemical substances which are used in the treatment of diseases. You are advised to avoid combining herbal remedies with pharmaceutical drugs because both may react negatively with your body. Studies show that taking diabetes medication with neem can cause the blood sugar level to drop to extreme levels, which could result in low blood sugar level. It is very important to monitor your blood sugar levels while taking neem because too much intake of it could cause your blood sugar levels to drop significantly, and also try to avoid combining it with other medications.
2. Those who are taking immunosuppressant drugs.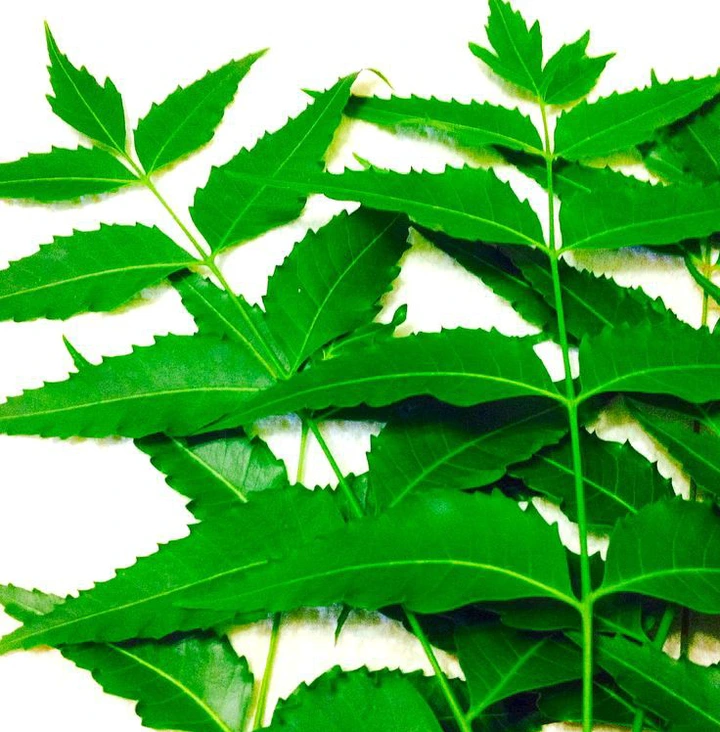 These drugs are used to treat autoimmune diseases. Patients who are placed on this medication are advised to stay away from neem because they neutralize the drug's effects.
Neem is a very powerful plant, and it's important to discuss it with your doctor before using. You are advised to avoid taking neem if you belong to any of the above-mentioned classes of people for the sake of your health.