Having the right kind of food for breakfast is very important in the life of every human, however, it is unfortunate that many people consider Bread and Tea as the best meal to have in the morning.
This article will show you two different kinds of meals you can have for breakfast aside from tea and bread.
Okpa (Barbara nut-cake) And Pap;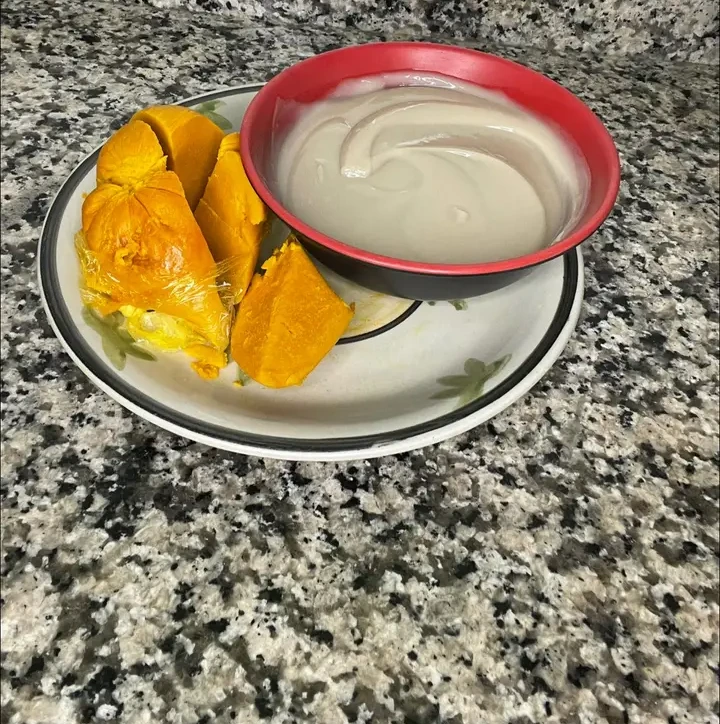 Barbara nut-cake popularly referred to as 'Okpa' is a very protein-rich meal that can be easily prepared with little money and less stress.
The recipe is usually made with red oil, crayfish, salt, and pasted beans.
Combining it with pap can give anybody strength for a whole day.
Beans And Garri;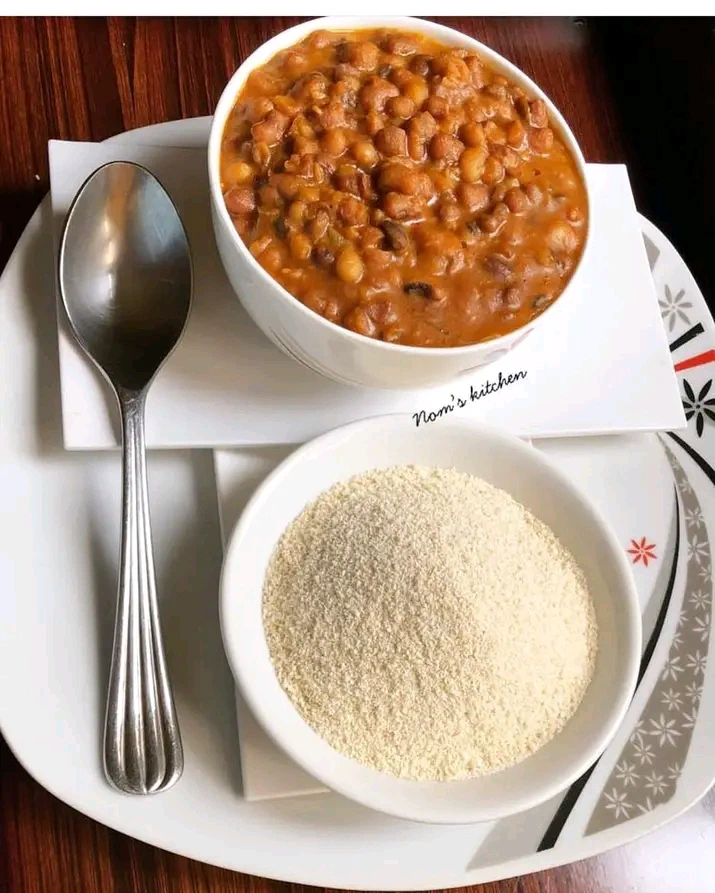 Though many people might not want to have beans for breakfast, however, beans remain one of the most nutritious meals on earth and it's very ok for a long day's work.
Garri and beans remain one of the best food combos and should try having one today.