There are some types of meat that can boost a person's eye sight and vision because they contain some organic chemical compounds and natural mineral substances or elements that help to keep the eyes healthy, promote the formation of melanin, a substance that helps to protect the eyes, and also maintain clear vision.
The types of healthy meats that can promote or boost a person's eye sight and vision are given below.
1. While it's much easier to get beef and cow skin, commonly called kpomo, organ meats, which include the kidneys, heart, and liver, are quite expensive, and so people tend to opt for them when they have enough money to afford them. However, organ meats like the ones listed above are very rich in many organic compounds and healthy vitamins, particularly vitamin A, which when eaten on a regular basis can help the body in maintaining the health of the eyes and also make the vision clearer. For this reason, you should do your best to buy more organ meat for the sake of your eyes to keep them healthy at all times.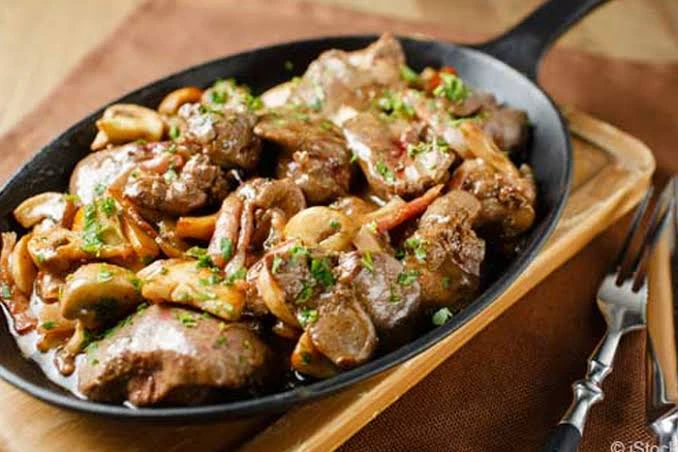 2. When it comes to meats that are not just healthy but also rich in eye-enriching nutrients and vitamins, chicken or turkey, which are commonly regarded as lean meats, are very good for consumption. As a matter of fact, it's advisable to eat more of the lean meats stated above than red meat due to the abundance of healthy organic substances they have to offer the human body to keep it healthy.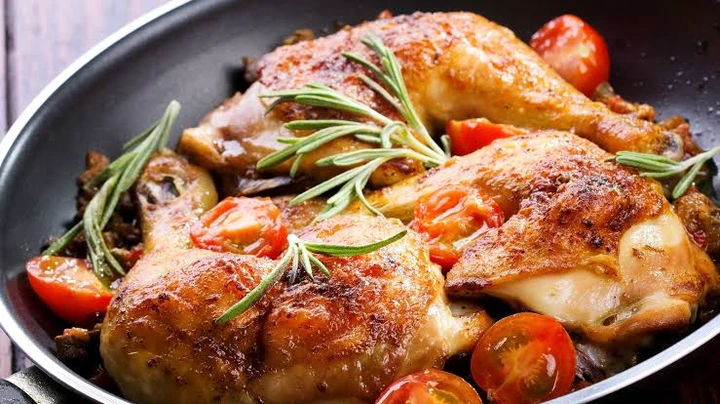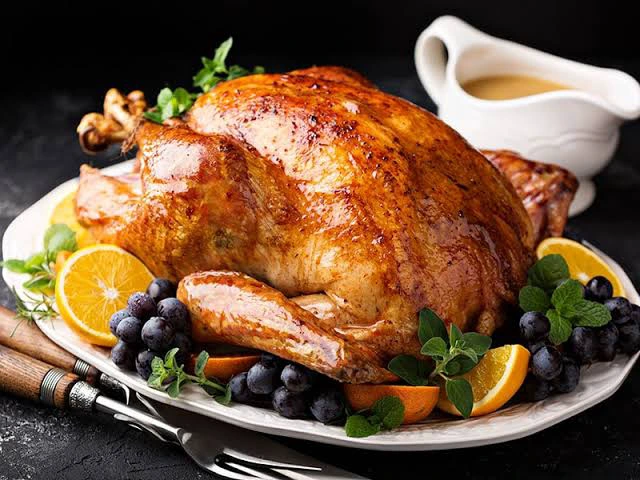 Moreover, the formerly noted vitamin A, which is stored in the liver of lean meats, helps the body to manufacture melanin, which is a pigment that helps to keep the eye. The mineral element in the meat is also very useful in the making of vitamin A for eye health.