To fix a mouth watering meal, you need to be creative. Cooking is not only about putting ingredients into the pot and placing it on fire. You have to be creative enough to prepare different mouth watering dishes with the same ingredients. Fresh fish delicacies come in different forms. It could be fisherman pepper soup, fisherman soup, fisherman stew, and lots more. In this article, we are going to show you eight varieties of delicious fresh fish meals, which will inspire you this week. Your family will definitely enjoy it when you prepare it for them. Take a look at them below.
Fisherman Soup
This soup is made with different seafood like shrimps, crabs, perewingles, water snails, lobsters, fresh fish of different kinds, crayfish and lots more.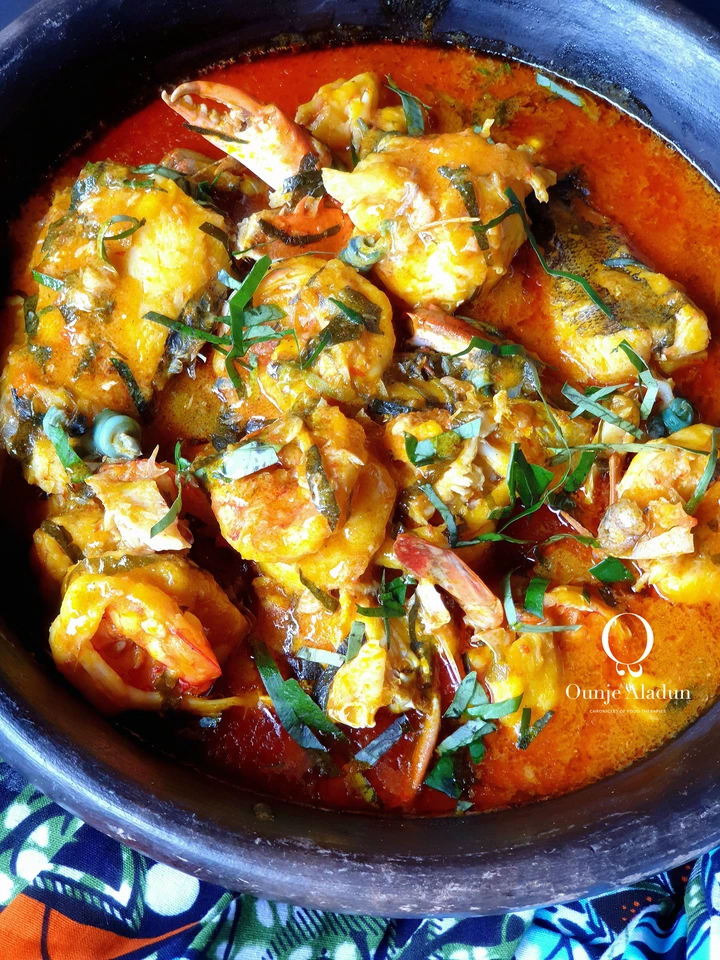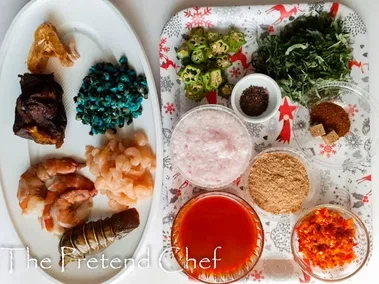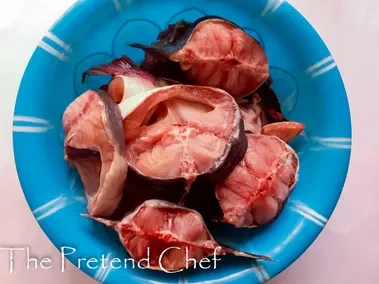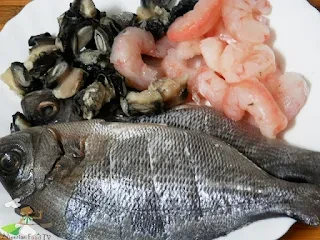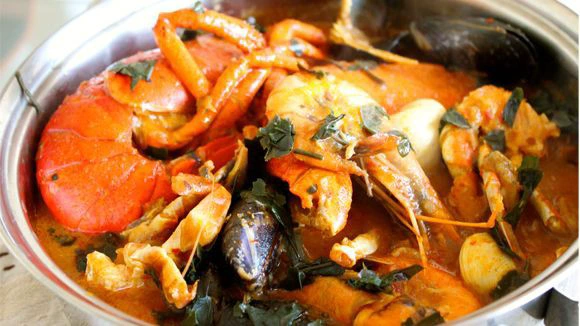 Garnished Fresh Fish In Tomato sauce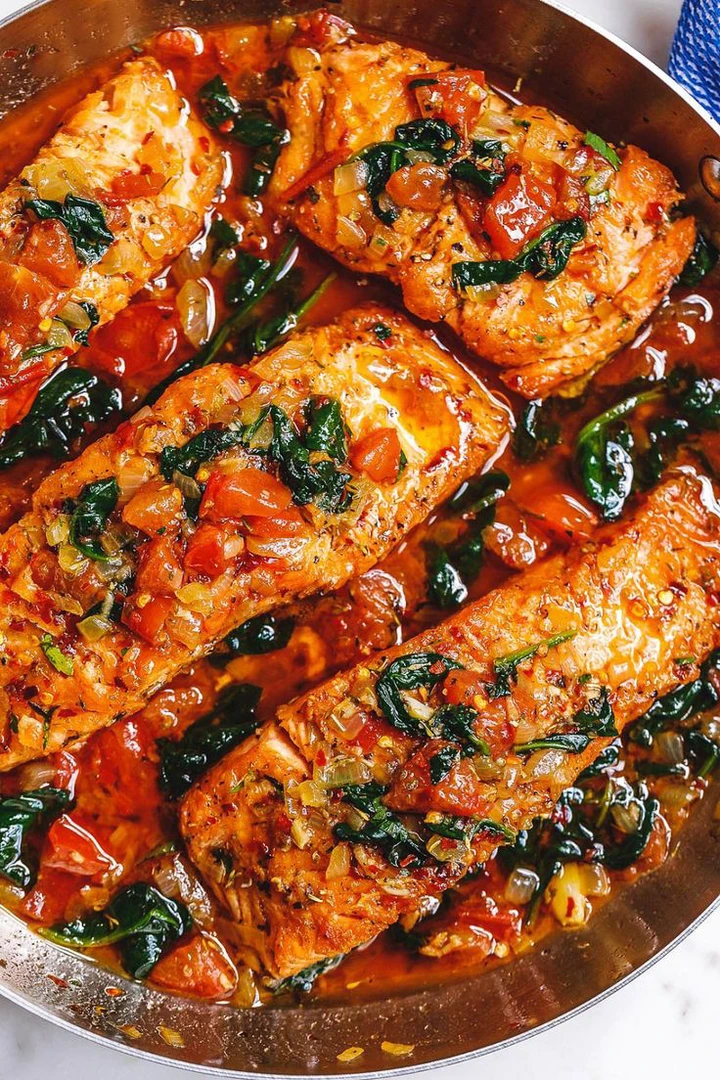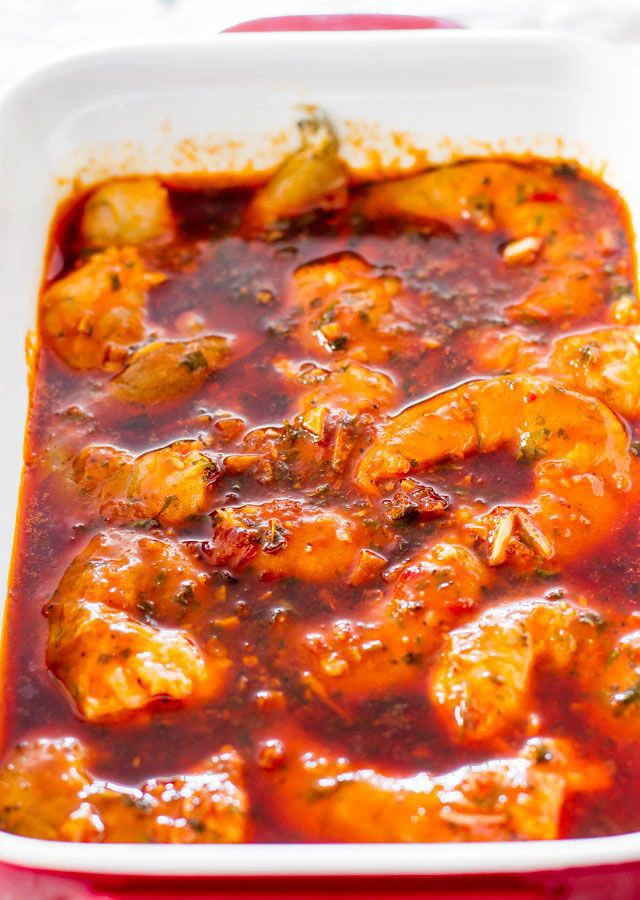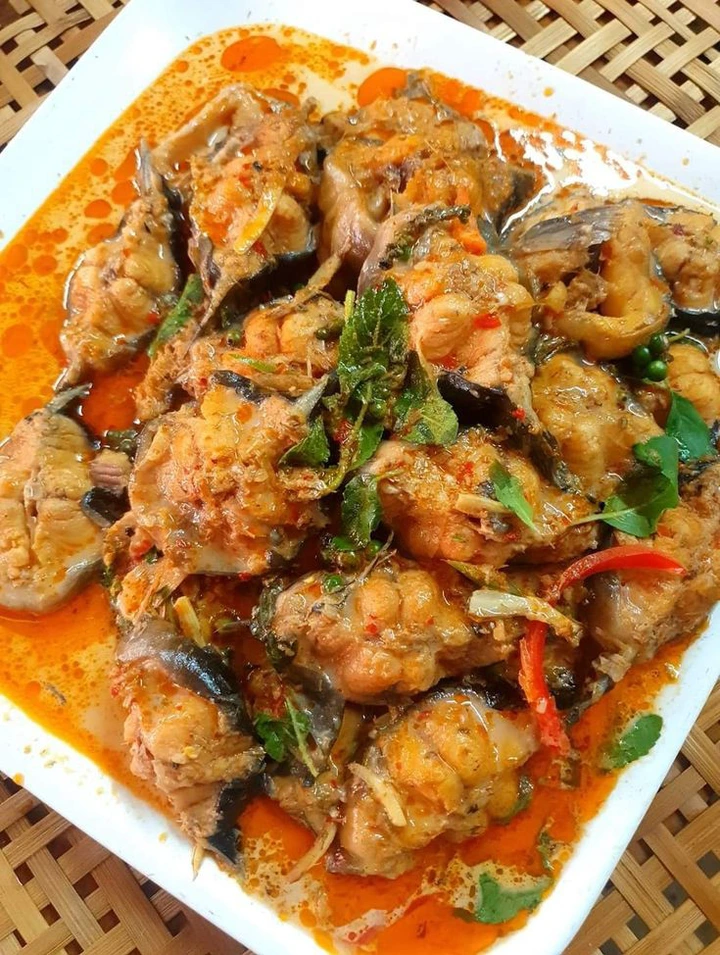 Fisherman Pepper Soup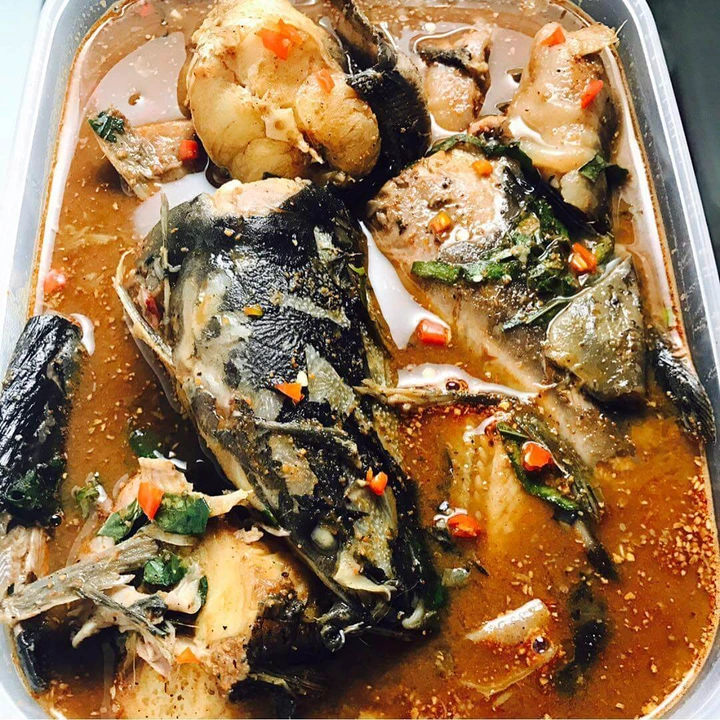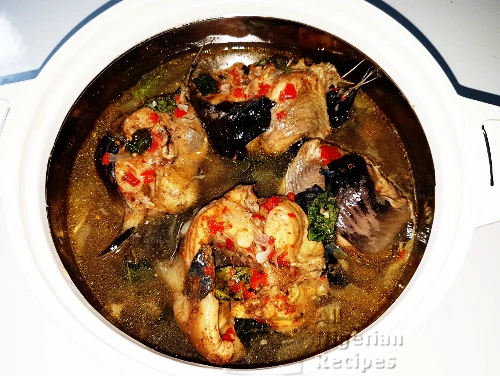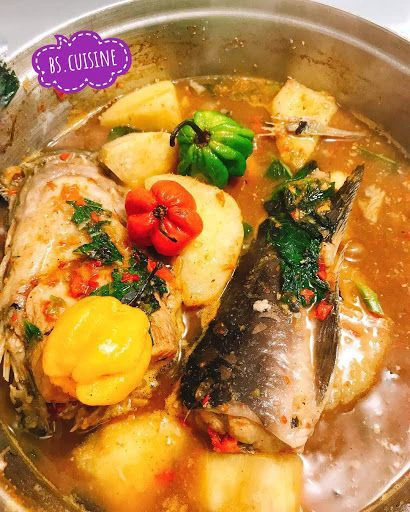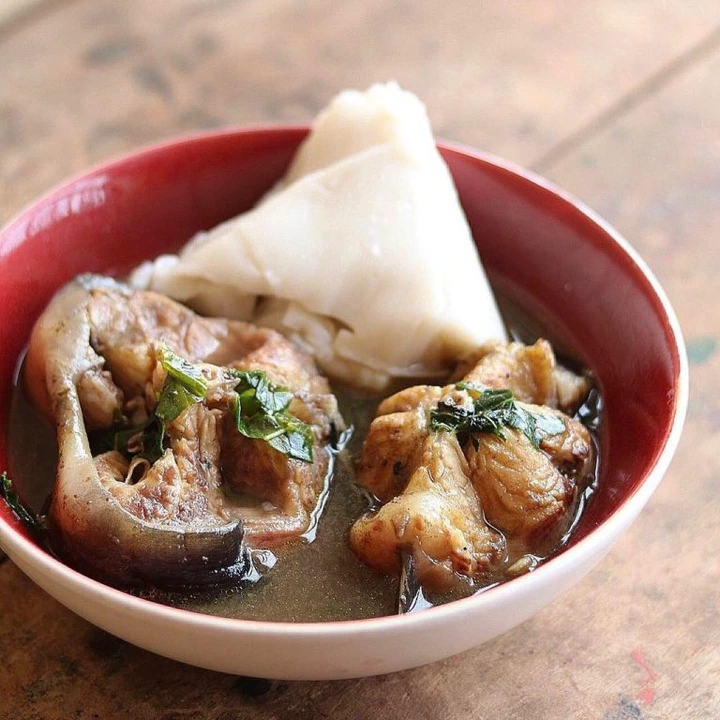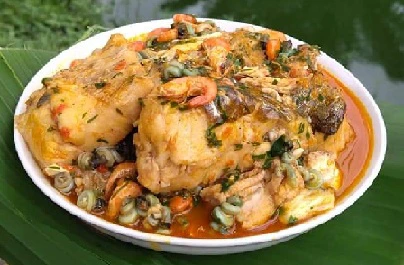 Fisherman Stew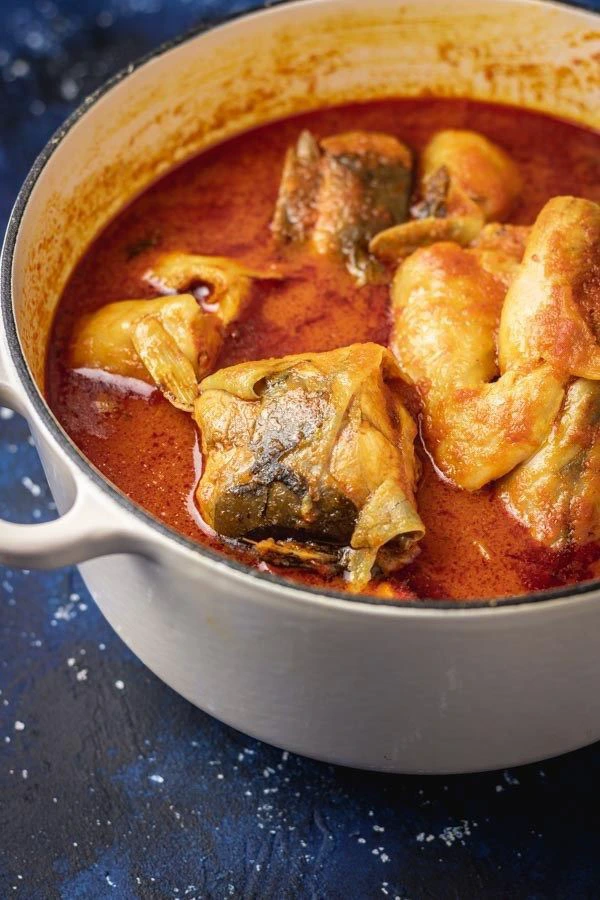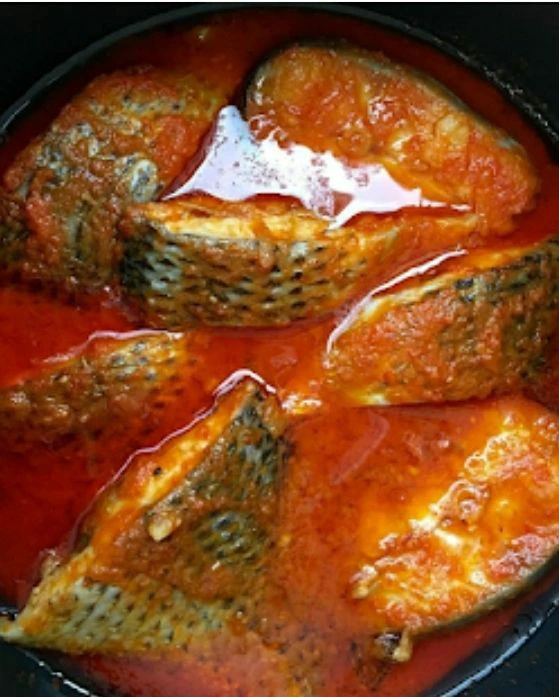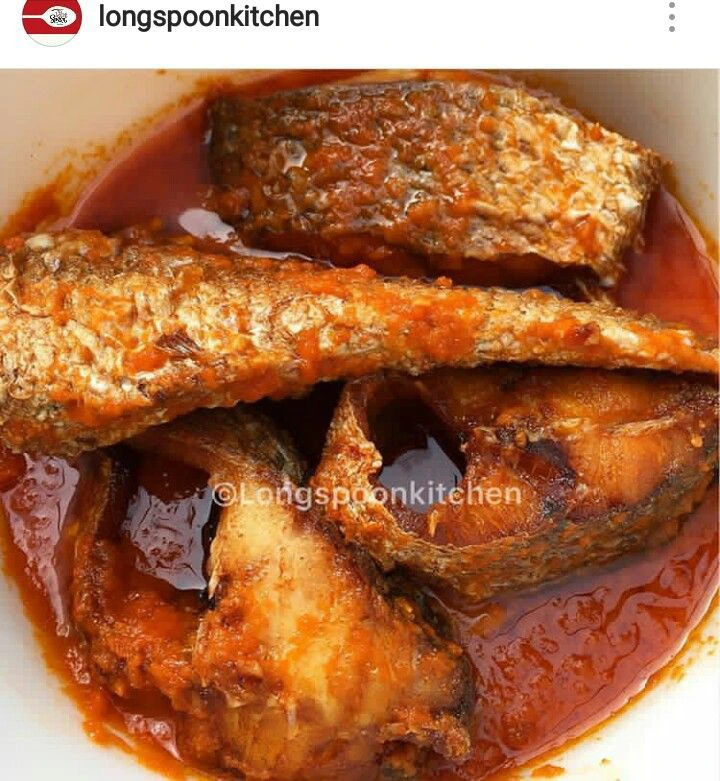 Fresh Fish And Okro
This soup is prepared with varieties of seafood and fresh okro. In other to prepare this delicious delicacy, you will need the following;
* Freshly chopped Okro
* Freshly chopped onions
* Already seasoned and steamed seafood like crabs, different kinds of fresh fish, perewingles, water snails, lobsters, shrimps and prawns.
* A little amount of any leafy vegetable of your choice.
* Seasoning cubes to your taste
* Freshly ground pepper to your taste
* Red palm oil
* Already chopped fresh tomatoes ( optional )
If you want to prepare this delicious soup, you will follow the following steps
* Place a clean empty pot on fire and pour in enough red palm oil.
* When the oil is hot ( not bleached ), add onions, fresh tomatoes and seasoning cubes. Stir it very well and allow it to simmer for one minute.
* Add the already steamed seafood with fresh pepper and cover it to cook well.
* Add the okro and carefully stir it to avoid the fish from scattering. Let it cook for only one minute so that the okro will still look fresh.
* Sprinkle your leafy vegetable and turn off the fire.
You can enjoy this soup with eba, pounded yam, semo, wheat and fufu.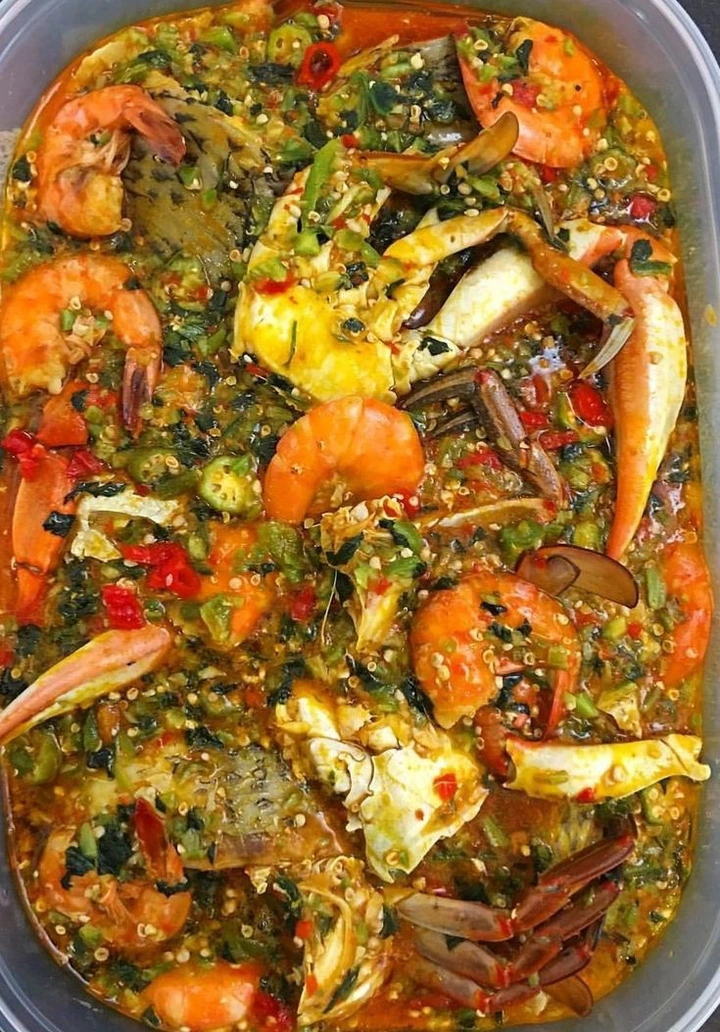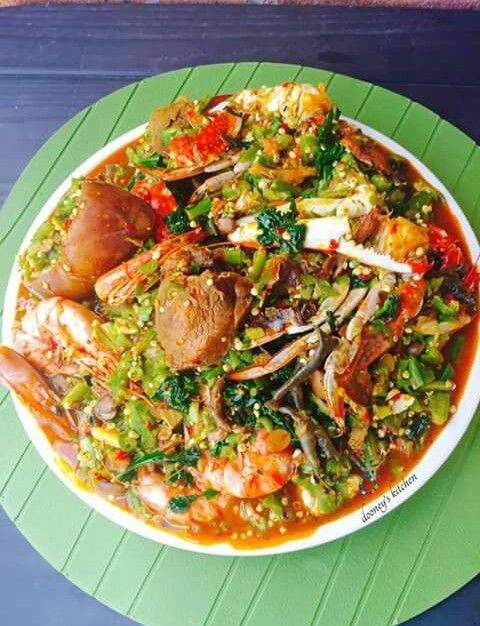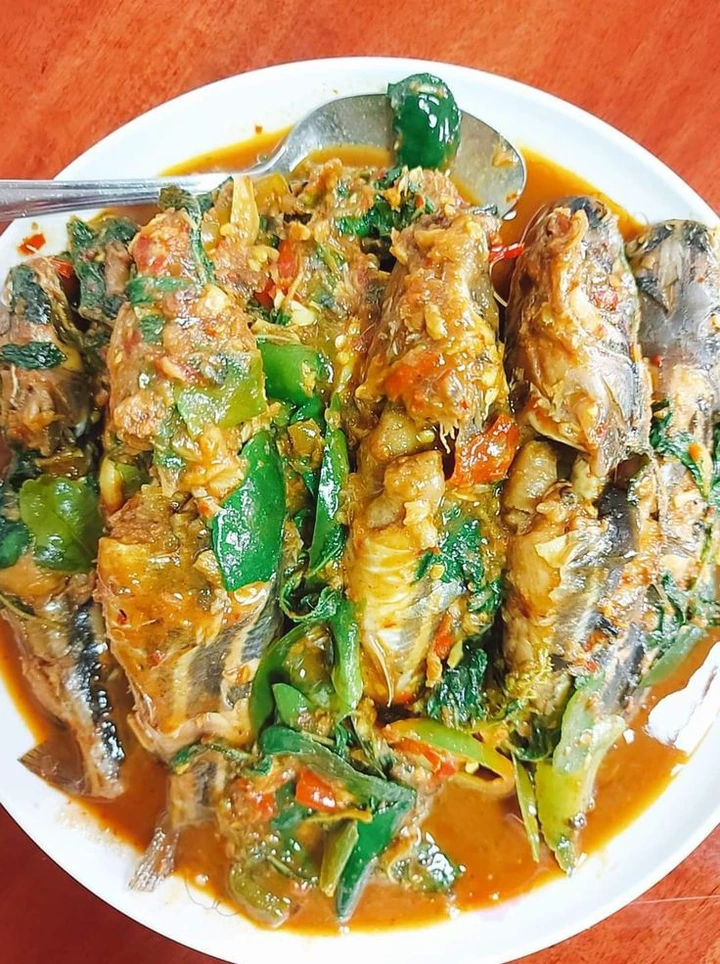 Fresh Fish In Egusi Soup
Fresh Fish And Veggies
This is another form of garnishing fresh fish and other seafood in vegetable sauce. It is not only delicious, but also nutritious. The seafood is seasoned and steamed, and there after, it is poured into an already stirred fried veggies to cook for one or two minutes. The vegetables you can use are; cauliflower, lettuce, cabbage, carrot, green bean, green pepper, onions, broccolis, fresh tomatoes, and any other vegetable of your choice.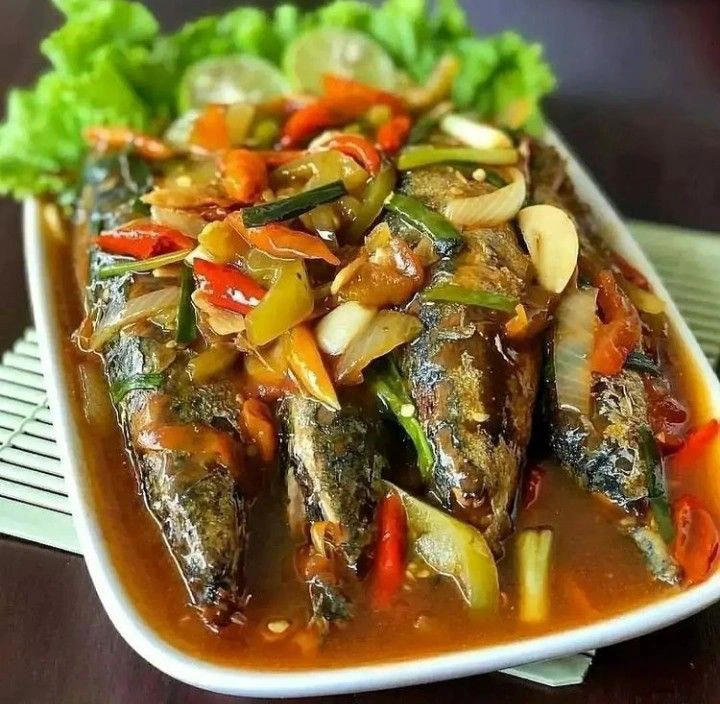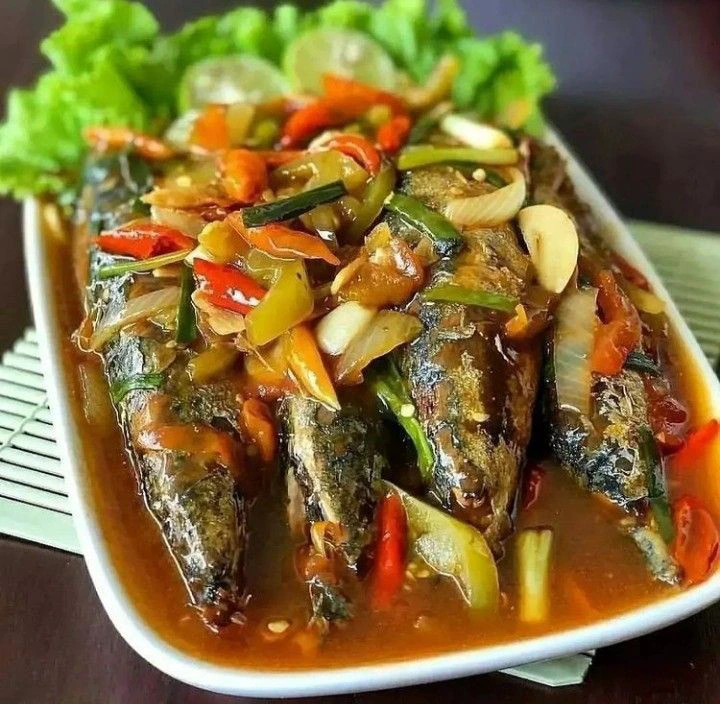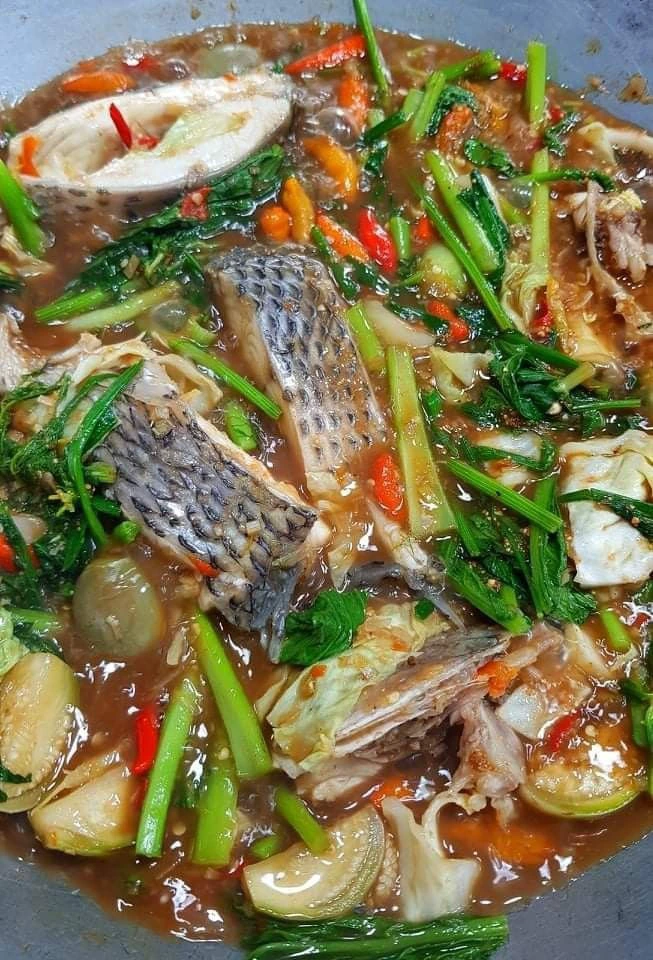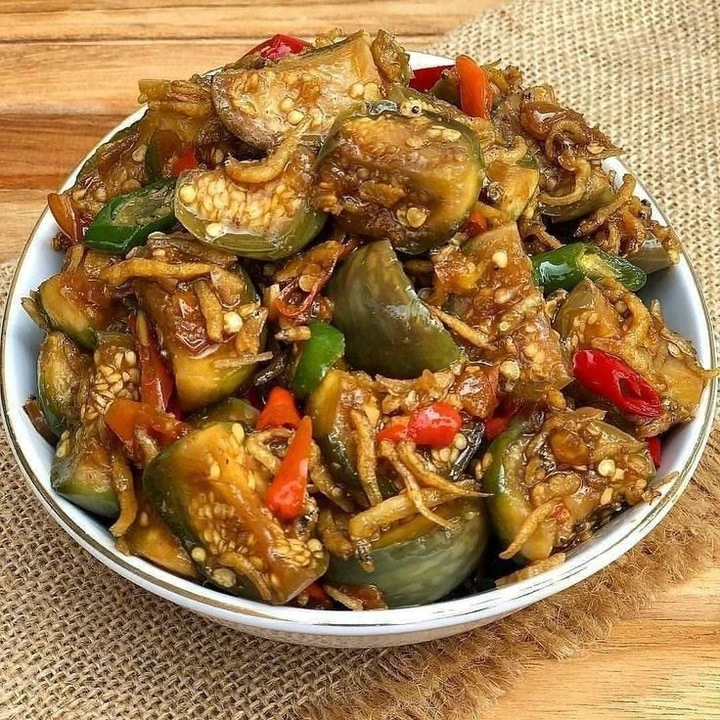 Garnished Shrimps Sauce With Rice
Another delicious way of eating your seafood is by garnishing it with tomato sauce, and enjoying it with boiled white rice. While garnishing the shrimps with tomato sauce and some veggies, you can add more spice to make it spicy, or to suit your own taste. Garnished Shrimps can also be used with fried or jollof rice.